Invoca Unveils AI Capabilities Within Voice Marketing Cloud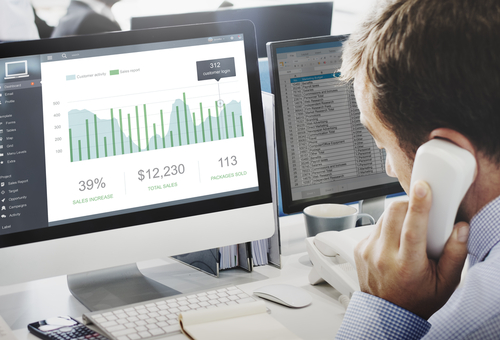 Call intelligence company Invoca has released Signal AI, a new technology within the company's Voice Marketing Cloud designed to analyze the context of phone conversations in real time, identifying customer behaviors and patterns.
The release of Signal AI aims to unlock new insights and analyze conversations from phone calls. Invoca's new offering identifies language patterns with specific intents and outcomes, such as "requesting a quote" in insurance, "booking an appointment" in home services or "placing an order" in telecommunications.
Marketers can use new insights acquired from Signal AI to:
Optimize their digital marketing investments;
Improve offline conversions;
Increase ad spend efficiency; and
Drive revenue.
"People are using voice to interact with the world around them more than ever, and they're using mobile phones, home devices and even landlines to call businesses at staggering rates," said Gregg Johnson, CEO of Invoca, in a statement. "Customer conversations have been an underused, yet valuable, data source for marketers as they seek to meet and even predict the subtlest of consumer needs and intents. Brands will differentiate themselves from the competition by leveraging rich insights from conversations to optimize digital marketing investments and improve the customer experience."