LeadGenius Taps Former EverString CEO As New COO
LeadGenius,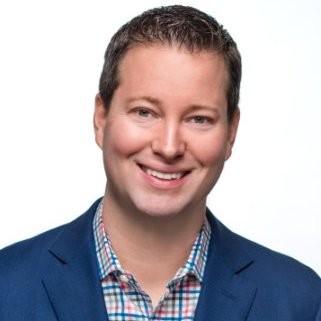 a B2B contact and account data provider, named Santosh Sharan as its new Chief Operating Officer.
Sharan joins the company with more than 19 years of technology industry leadership experience. He previously served as CEO of EverString, as well as the Founder and CEO of Keisense and the VP of Product, Growth and Strategy at ZoomInfo.
"The next big opportunities in the B2B data space will be created around personalized data, niche data segments, and international data," said Sharan. "LeadGenius is well positioned to tackle these trends with its unique combination of technology, on-demand data delivery processes and globally distributed workforce. I look forward to working with our customers to deploy this unique set of capabilities and scale the business."
"Santosh is one of the brightest minds and most respected leaders of the B2B data space," said Mark Godley, CEO of LeadGenius. "Having relied on him as a peer and trusted advisor for many years, I am elated that he's chosen to join the LeadGenius team. It is an enormous honor to have him help guide our growth plans into the future."