Marketo Announces IPO Plans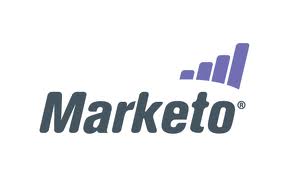 Marketo confirmed today that it plans to conduct an initial public offering. Industry sources expect the IPO to take place during Q3 of 2013, following a standard SEC review and other preparatory actions.
Experts say the Marketo IPO is designed to capitalize on the company's strong Q4 and Q1 financial performance, as well as the buzz following Eloqua's acquisition by Oracle, which was finalized this month.
"Their last public forecast was to double last year's figure of $35 million, which would mean $70 million," said David M. Raab, Principal of Raab Associates. "But they haven't repeated that for about six months, so I suspect it could be different."
The company could raise about $100 million through the IPO, according to sources, and has already raised about $100 million in venture funding.
According to a Reuters wire report, Marketo has hired Goldman Sachs Group Inc and Credit Suisse AG to lead the offering.
Marketo has long signaled that it intended to launch an IPO. In June, 2012, company CEO Phil Fernandez stated in a media interview that the company would pursue its IPO plans following the U.S. presidential election.
In a report on the company's performance in the first half of 2012, issued in August, Marketo officials noted that the company has posted 200% year-over-year growth that it has added one quarter of its customers, including several Fortune 500 companies, in the first half of 2012. Marketo's new customers include Panasonic, Boston Children's Hospital, EZ Facility, GigaOm, SurveyMonkey and Vantiv, Inc.
Marketo acquired Crowd Factory, a social campaign management platform, during the first half of 2012.