Marketo Targets Email Marketers With Dialog Edition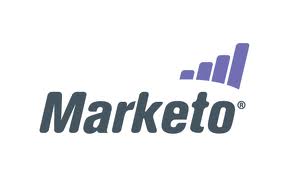 Marketo announced the Dialog Edition, a new solution designed to help email marketers transition from traditional email marketing to automated email campaigns.
"The 'slash and blast' approach to email marketing is becoming less and less effective," said Jon Miller, VP Marketing Content Strategy for Marketo, in an interview with Demand Gen Report. "Email marketers want to develop personalized, long-term campaigns to engage buyers, but they need an easier way to accomplish that goal. This product is aimed at marketers who are currently using an email service provider and want to move from a manual approach to an automated process for email campaign management."
With the Dialog Edition, marketers can set up campaigns that deliver streams of relevant content as soon as a new email address is captured, Miller explained. The Dialog Edition can then move prospects between content streams automatically based on individual behaviors, managing communications across each customer's lifecycle and without manual intervention by the marketer.
The Dialog Edition also tracks which content has been sent to which individuals to ensure no one receives too many emails or repetitive content.
The Dialog Edition allows marketers to listen to visitor activity across channels and respond in real-time with the right message at the right moment. Emails can be triggered by interactions on a web site, on a social network or with previous emails.
Marketo's analytics for testing and measuring batch and automated campaigns are included in the Dialog Edition. Standard metrics such as email opens and click-throughs can be reviewed in both graphical and detailed reports. Additionally, the Dialog Edition provides advanced analytics such as engagement scoring to measure the performance of content over time.