Mintigo Unveils Predictive Lead Nurture Tool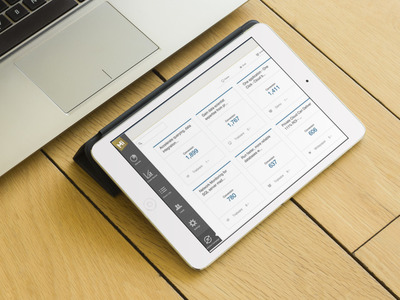 Mintigo launched a new predictive tool designed to enhance nurture campaigns by analyzing and leveraging prospects' engagement with sales and marketing teams.
"When it comes to lead nurturing, there is still a lot of guesswork on where to send a prospect next once they visit a website or download a white paper," said Atul Kumar, Chief Product Officer at Mintigo, in an interview with Demand Gen Report. "This prevents relevant messages from reaching prospects at the right phase of the buyer's journey."
Kumar said that Mintigo's Predictive Campaigns can use data to develop individual nurture paths that are the most likely to convert a prospect. "The data will show, for example, that similar prospects were most likely to convert using a particular nurture path."
The tool takes an omnichannel approach, Kumar said, considering the prospect's interactions with mobile, chat, social, video, display ads and other channels and content types when determining the next step in a nurture campaign.
Machine learning will also examine when a prospect is most likely to engage, Kumar said. "If a prospect is most likely to open an email in the morning, the system will adjust the timing to send the right message at the right time."
An A/B testing feature enables marketers to assess the performance of various lead nurture paths to identify the most successful nurture strategies, Kumar noted.
The company also states that Predictive Campaigns will initially integrate with Oracle's Marketing Cloud, with other marketing automation systems to follow.