ON24 Webinar Product Portfolio Sparks 70% Revenue Increase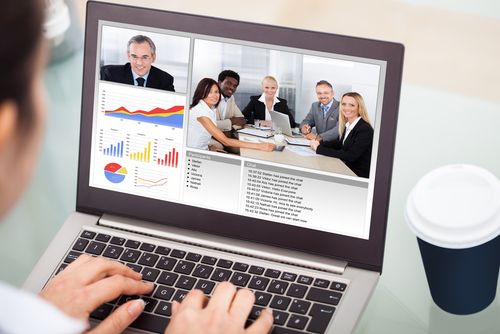 ON24, a webinar platform provider, announced its revenue has increased 70% year-over-year in 2015, crediting its SaaS-based webinar product portfolio as a top performer.
The company also launched ON24 Demand last month, a content distribution platform designed to help users create, curate and deliver webinar content.
ON24 said the volume of live webinars increased 50% annually compared with 2014. ON24 has also seen an 800% year-over-year increase in "large webinars" — or webinars with more than 1,000 live attendees.
"With challenging economic conditions heading into 2016, we find companies are increasingly turning to proven webinar marketing efforts, which translate to the industry's highest return on investment for marketing and demand generation programs," said Sharat Sharan, CEO and Co-Founder of ON24, in a statement. "ON24's platform is delivering millions of hours of content each year, translating to billions in sales pipeline value."