Optimizely Taps Former Birst CMO To Lead Global Marketing Efforts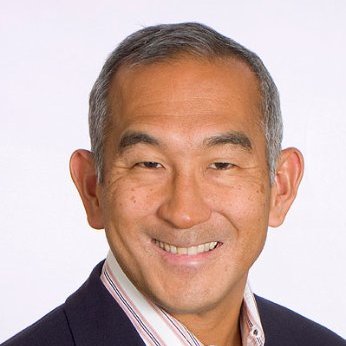 Optimizely, a customer experience optimization software, announced it has hired Carl Tsukahara as CMO. He will be responsible for developing and executing Optimizely's global marketing efforts, according to the company.
Prior to joining Optimizely, Tsukahara held the CMO position at Birst, a business analytics solution provider for enterprise-level companies. Prior to that, he held senior level positions at companies such as Evolv, Oracle, Workday, Microsoft and Vitria Technology.
"To truly understand the 'why' behind a customer's decision or how a marketing program is functioning is an incredibly powerful insight that can lead to business growth and market domination," said Tsukahara. "What Optimizely is doing to solve this problem by blending science and creativity through experimentation is cutting edge, and a personal passion of mine as a data-driven marketer. I'm looking forward to working with Jay and the leadership team on this next chapter."