Peter Herbert Named VP Of Marketing At Terminus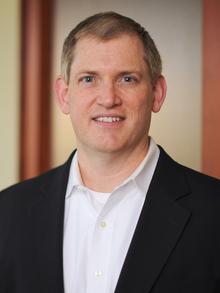 Terminus, an account-based marketing (ABM) platform, has appointed Peter Herbert as VP of Marketing. Herbert will be responsible for leading the ABM team and helping educate customers on how to operationalize ABM programs at scale.
Herbert joins Terminus from VersionOne, an application development lifecycle management software company, where he held the same role. Prior to that, he served as the VP of Marketing at Brightree, where he helped scale the company before its acquisition by ResMed.
"We wanted to hire a VP of Marketing with a proven track record of executing ABM," said Eric Spett, CEO and Co-Founder of Terminus, in a statement. "Peter brings the ABM expertise, experience in high-growth tech companies and the deep knowledge to help us continue building a best-in-class ABM platform and community for B2B marketers to become heroes in their organizations."