Revenu8 Teams Up With Bombora To Bring Intent Data To ABM Offering
Written by Stephen Betz, Contributing Writer

Published in

News Briefs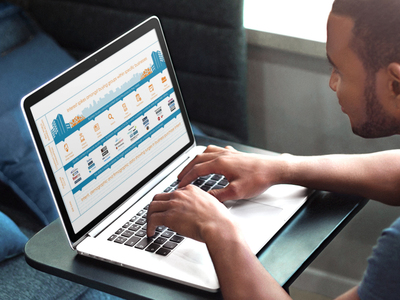 Revenu8, the media company behind MarTech Advisor, HRTechnologist and ReadITQuik, has announced a partnership with B2B intent data provider Bombora.
With this partnership, Revenu8 joins Bombora's publisher co-op that contributes data into Bombora's intent dataset. With Bombora, Revenu8's omnichannel ABM solution is positioned to offer a new suite of marketing programs, including:
ABM Display;
ABM Social powered by AI;
Branded Content Hubs;
Webinars;
Content Syndication;
First-party data driven Lead Generation; and
Real-time ABM Analytics Reporting.
Aided by Bombora's data, Revenu8's ABM formula aims to provide marketers targeted reach, with intent and install-based awareness about their prospects.
Mike Burton, Co-Founder & SVP Data Sales at Bombora, said that the partnership "allows Bombora to monitor more rich, unique, focused research behavior in the marketing vertical, adding more value back to all of the constituents in the Bombora ecosystem."