Salesforce Adds Predictive Component To Marketing Cloud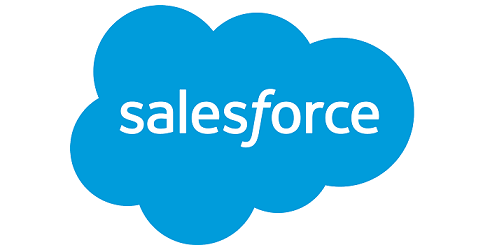 Salesforce launched Predictive Decisions for the Salesforce Marketing Cloud, which is designed to provide users with access to data intelligence from their CRM and marketing databases to increase conversions and engagement.
The new platform is positioned to help marketers leverage data science to analyze customer engagement and proactively deliver new content, products or offers that bring relevancy and resonance to customers through any channel.
"With the launch of Predictive Decisions, we're placing data science in the hands of marketers to help them drive better results," said Scott McCorkle, CEO of the Salesforce Marketing Cloud. "With Salesforce Marketing Cloud, marketers have a single platform that blends CRM and marketing data with contextual information, so they can deploy accurate, predictive programs that turn casual browsers into buyers."
Some of the other features Predictive Decisions include:
Collect Beacon, which can allow marketers to use customer data to build tailored communications across channels, including email, web, mobile and any device for any piece of content;
New Workflow and Automation, which positions users to trigger marketing campaigns using data behavioral data fed automatically into the Marketing Cloud platform, in real-time; and
Native Predictive Decisions, which provides content modules which can be delivered in real-time across marketing channels, making each message tailored to the individual at the right place and time.
Predictive Decisions will be available to Salesforce Marketing Cloud Pro Edition users in May 2015.