Salesfusion Receives $5M In Funding, Names O'Kelley CEO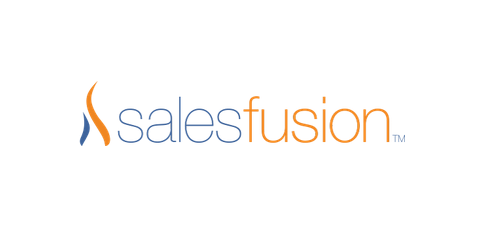 Salesfusion, a marketing automation and email marketing platform provider, recently named Carol O'Kelley as its CEO and received an additional $5 million in funding. The latest investment, which follows $8 million in Series B funding in January, brings the company's overall funding total to approximately $23 million.
"This funding is a great opportunity for the company, as well as our customers," said O'Kelley in an interview with Demand Gen Report. "The funding will be used to build our customer support system and accelerate product innovation, allowing current and future customers to obtain future ahead of schedule."
O'Kelley joins the company with more than 20 years of experience, previously working with RedPrairie (now JDA) as its EVP and CMO. Prior to that, O'Kelley held executive positions at Oracle and Manhattan Associates.
O'Kelley added: "The market opportunity is immense and I'm looking forward to applying my background in marketing, software and innovation to helping the next generation of marketers increase the effectiveness of their programs."