Sizmek To Acquire Rocket Fuel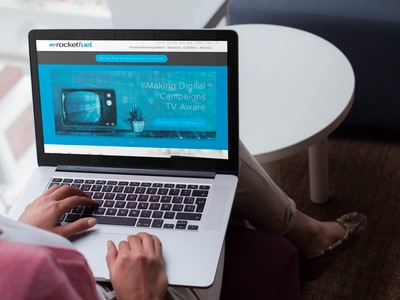 Sizmek, a people-based optimization and data activation platform, has entered an agreement to acquire predictive marketing platform Rocket Fuel. Under the terms of the merger agreement, an affiliate of Sizmek will buy all of the outstanding shares of Rocket Fuel's common stock for $2.60 per share in cash—representing approximately $145 million enterprise value for Rocket Fuel.
The acquisition will combine Rocket Fuel's media optimization and AI-powered predictive analytics with Sizmek's omnichannel platform. The deal connects more than 20,000 advertisers and 3,600 agencies to audiences in over 70 countries.
Completion of the acquisition is subject to customary closing conditions. The companies expect to finalize the acquisition in the third quarter of 2017.