Study: More Than 60,000 Operations Positions Available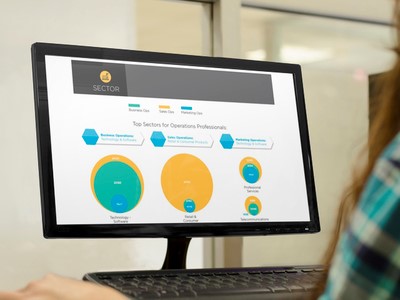 InsightSquared, a sales intelligence and analytics solution, partnered with LinkedIn's Content and Research teams on a report that highlights the basic data and characteristics of three critical operations roles: sales operations, business operations and marketing operations.
Data from LinkedIn revealed that there are more than 60,000 operations positions available today, which are crucial for routing leads, scoring accounts and running CRM and marketing automation databases, according to the companies. Despite the importance and availability of these positions, operations roles are often overlooked and little research has been done about them.
Higher Education Is Not A Deal Breaker
According to the study, a college degree is not necessarily a prerequisite to becoming an operations professional. Data from LinkedIn showed that more operations professionals have no college degree than those with two- and four-year degrees, combined. Moreover, with the exception of marketing operations, more ops professionals obtained a degree from for-profit universities than professionals who completed an MBA program.
Gender Varies Among Ops Roles
Business and marketing operations do not skew heavily in the direction of either gender — the report showed that slightly more males work in business ops, while slightly more females work in marketing ops. However, the data revealed a wider gender distribution in sales operations. According to the study:
55,971 males from the dataset worked in sales ops;
37.308 females worked in sales operations; and
47,081 sales ops did not disclose their gender.
The report also includes insights and breakdowns by sector, company size and more.