Tapad Partners With Conversion Logic To Provide Cross-Device Attribution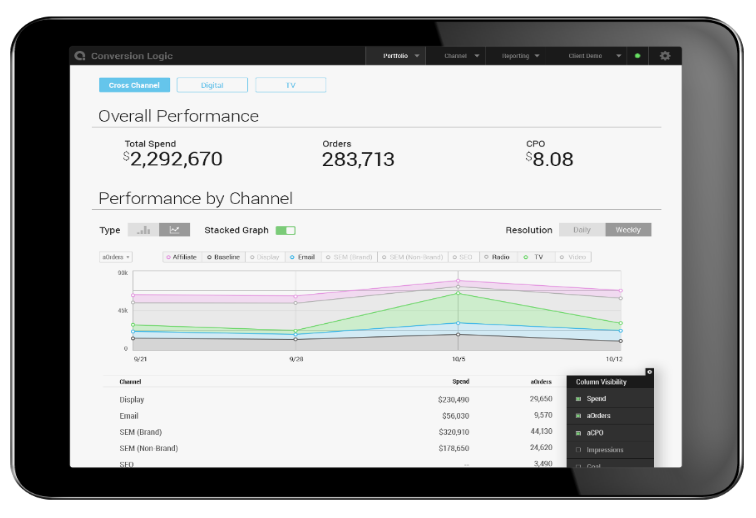 Tapad, a cross-device marketing technology firm, announced a partnership with marketing attribution provider Conversion Logic.
The integration is designed to provide marketers with comprehensive customer insights by combining Tapad's cross-screen data and ability to identify related devices with Conversion Logic's machine learning algorithms.
Linking the technologies will enable marketers to optimize channel spend at a more granular level, the companies' stated in a release.
"Combining highly accurate data from Tapad with our own user ID technology and understanding how devices may be related at an individual level provides additional visibility into the path to conversion," said Alison Lohse, COO and Co-Founder of Conversion Logic. "The more we know about the customer journey, the more effective, efficient and customized marketers can be with marketing efforts. With Tapad, we have achieved a unified customer view that helps us piece together the purchase journey while preserving proven accuracy."