The Marketing Practice Hires New General Manager To Lead U.S. Division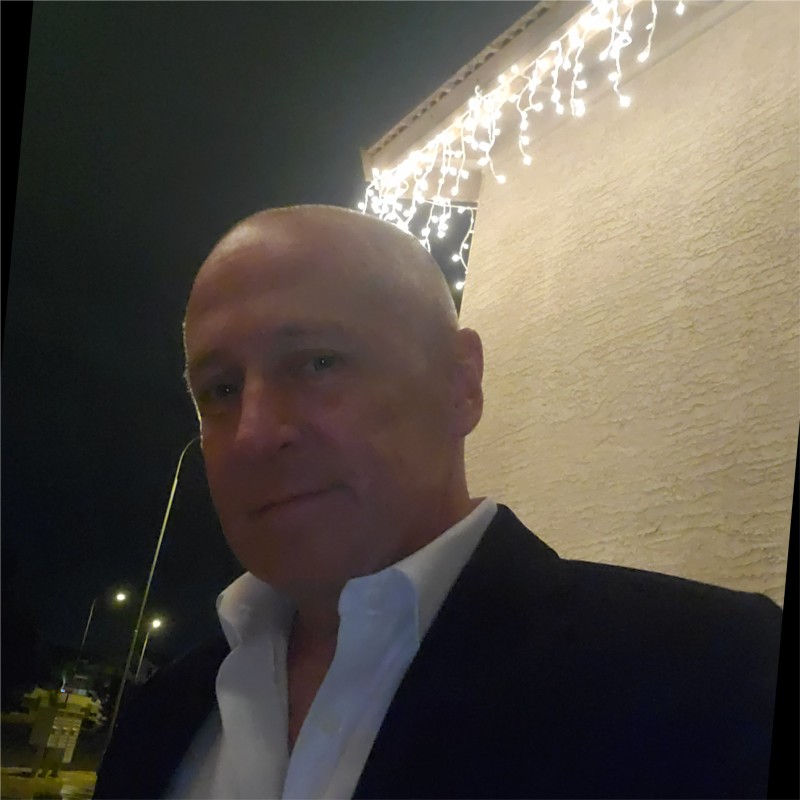 The Marketing Practice, a global B2B marketing agency specializing in brand activation, ABM and demand gen, appointed Jeff Johnson as its new U.S. General Manager. Johnson will be responsible for growing the U.S. division of The Marketing Practice.
The new appointment follows a year of growth and acquisitions for The Marketing Practice, which acquired five agencies across the U.S., U.K. and APAC: Campaign Stars, 90octane, Kingpin, Omobono and Rombii. Johnson will work to integrate the five companies into one B2B marketing agency and plans to build on the organization's current structure and implement changes to best serve U.S. clients, according to a release.
Prior to joining The Marketing Practice, Johnson was the President of NP Digital and grew the company to more than 600 employees and more than $100 million in revenue.
"I've been fortunate enough to work with so many great people along the way and build agencies that have provided many good jobs," said Johnson in a statement. "I think the biggest personal satisfaction I get out of this is to see how many people have started their careers within these agencies, whether straight out of school or early on in their professional careers.
"It's exciting," he continued. "In an industry that is changing and evolving so quickly on a day-by-day basis, it provides a challenge to stay ahead. It's challenging not just for us as an agency but for brands as well. It's a struggle to keep up with where they need to meet their customers and how to engage. It's rewarding to be here for our clients helping them achieve their goals."