Vidyard Acquires Switch Merge, Launches Video Personalization Tool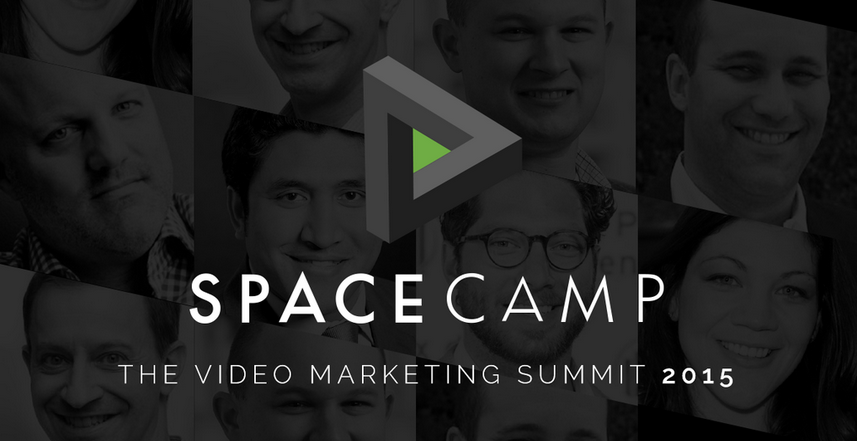 Vidyard has acquired Switch Merge, a tool designed to help users create personalized video content based on customer intelligence data, for an undisclosed fee. The acquisition, announced at Space Camp 2016, enables the integration of Switch Merge's technology into the Vidyard platform.
The new offering, called Personalized Video, positions users to create, share and track engagement to boost conversion rates with relevant video content.
"For us, the Switch Merge technology was complementary to what customers were doing with our product," said Michael Litt, CEO and co-founder of Vidyard, in an interview with Demand Gen Report. "It made sense for us to offer entire solutions under one roof: that is video analytics, video management and the dynamic personalization of video content."
As with Vidyard's other solutions, Personalized Video integrates with marketing automation and CRM solutions such as Salesforce, Marketo, Oracle Marketing Cloud and Act-On.