Vidyard Launches Video App On Salesforce App Exchange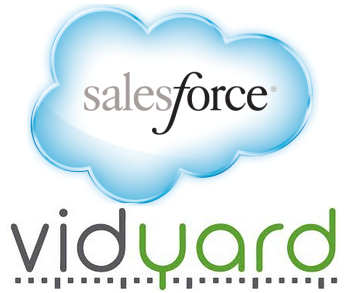 Vidyard has launched Vidyard for Salesforce, providing an interface to upload and share videos with internal teams, contacts and leads. The app is available for download on the Salesforce AppExchange.
The app is designed to provide video views and engagement data — including which videos are being watched, by whom and for how long — directly in Salesforce. This gives sales reps more detailed context on a prospect's interests, helping to drive more productive interactions, according to company officials.
With the Vidyard application, video also can be used in Salesforce Chatter for sales, marketing, internal communications and training.
"We believe that video assets are the most powerful sales tool, but never before has it been possible to integrate video into the sales process through the cloud," said Michael Litt, CEO and Co-Founder of Vidyard. "We've been working across the marketing organization since the beginning, making it possible for demand generation, content, email and social teams to incorporate video effectively into their campaigns. Now we've enabled the sales organization."