Wpromote Expands B2B Capabilities With DemandWave Acquisition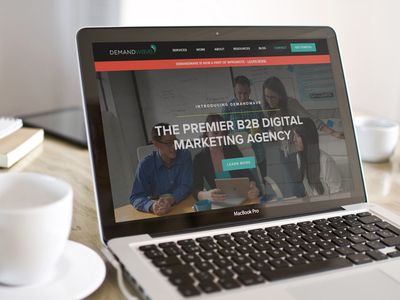 Wpromote, an independent digital marketing agency, has acquired B2B digital demand generation agency DemandWave to enhance its B2B offerings. Terms of the deal were not disclosed.
LA-based Wpromote stated that it has been looking to expand its presence in the San Francisco Bay Area. The company has more than 340 employees in offices across seven U.S. locations. The acquisition of DemandWave is the company's third in the last year.
DemandWave will continue to operate out of the Bay Area upon completion of the acquisition.
"This strategic acquisition boosts our offer in the B2B sector and provides a gateway to an ever-growing client base in San Francisco and nearby Silicon Valley," said Michael Mothner, Founder and CEO of DemandWave. "We are very excited to welcome DemandWave's seasoned digital marketing experts to the Wpromote team."