ZoomInfo Unveils FormComplete For Shorter Lead Gen Forms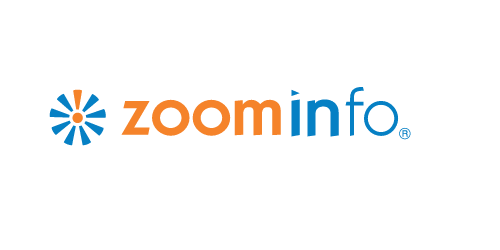 ZoomInfo, a B2B database software company, launched FormComplete, a solution that positions users to increase inbound conversion rates with real-time data provided through shorter lead generation forms. This data can then be synced into the user's CRM or marketing automation solution.
The solution is also designed to flag inaccurate information and complete missing fields. This feature intends to keep information flowing into the CRM in the correct format, while also routing leads to the correct sales rep.
"Sophisticated marketers pay a lot of attention to inbound strategy, which is why ZoomInfo launched FormComplete — designed to significantly increase the value marketers get from their online lead forms," said Yonatan Stern, Founder, CEO and Chief Scientist at ZoomInfo. "ZoomInfo's rich information and powerful technology enables us to append, clean, normalize, and validate the information received from potential prospects, increasing the value of good leads and preventing junk leads from flowing to the sales team."