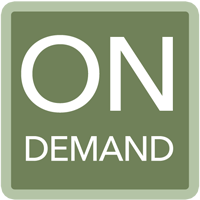 Marketers struggle to build buyer personas that help to model who their customers are and what is influencing their buying decisions. While traditional lead scoring prioritizes leads using buyer fit and behavior to help sales focus their time and effort, best-in-class marketing teams are building predictive models that combine profile and behavioral indicators with thousands of signals from the web, social media, news, and dozens of other sources to predict the actual probability of a lead to close.
This webinar will share insights into how companies like Mindjet and Juniper Networks are enhancing lead scoring with predictive modeling to drive maximum conversion rates and sales productivity.
Key takeaways from the webinar will include:
A deep understanding of all the criteria that makes a lead likely to close
How to determine the probability of each prospect becoming a customer with unmatched precision
Taking the guesswork out of developing lead scoring criteria with big data
Combining contact and account-level attributes to dramatically improve lead qualification rates
When?
On-Demand
Speakers: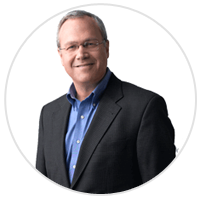 Brian Kardon,
CMO,
Lattice Engines


Andrew Gaffney,
Editor,
Demand Gen Report


Complete the form below to register for this presentation:
---