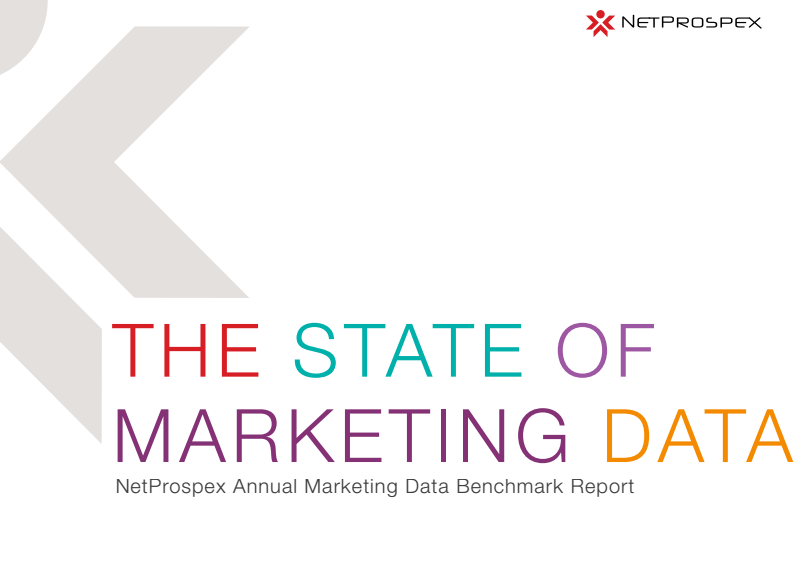 NetProspex, a cloud-based B2B data management services provider, released its 2014 B2B Marketing Data Benchmark Report, highlighting that 84% of marketing databases are considered "barely functional." The findings show that B2B marketers are losing ROI due to incomplete and/or inaccurate data in their systems.
The study, which analyzed more than 61 million records, scored database records across four marketing best practice areas, including record completeness, email deliverability, phone connection and record duplication. Companies were rated on a 5-point scale, with "5" indicating optimal and "1" being risky.
Other notable findings from the benchmark report include:
Overall record completeness scored a 2.7 on the health scale, proposing that marketers do not have thorough data for efficient buyer segmentation;
Record duplication received an average score of 4.2,credited to the rapid adoption of marketing automation platforms; and
Phone connectivity scored a 3.4, indicating sub-par sales enablement for following up with leads and potentially closing deals.

"This year's report clearly shows that the vast majority of B2B marketers are not applying enough effort and attention to their most valuable asset — the marketing database that operates at the core of their revenue generating engines," said Derek Slayton, CMO at NetProspex. "As digital channels expand and marketers strive to more efficiently connect with potential buyers through marketing automation technology, the organizations that actively manage their marketing data are seeing dramatically better results from their marketing efforts."