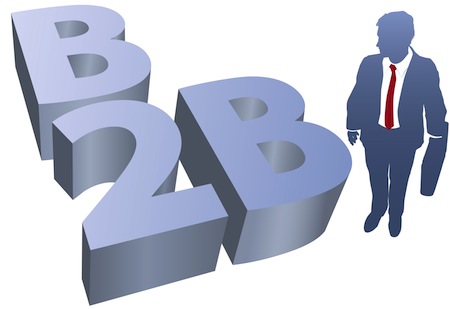 A recent survey of sales and marketing professionals found that just 16% believe that their teams' activities are fully aligned, and one in 10 respondents say they are not aligned at all.
The Channel Partnership, in conjunction with The Leadership Foundation, commissioned a survey of 1,000 B2B sales and marketing professionals that focused on the nature of relationships between the two organizations. The results, according to The Channel Partnership, suggest that "tensions, misunderstanding and a lack of communication between the divisions are threatening business success."
Some key findings from the survey include:
A significant majority (57%) of respondents cite the lack of a clear strategy as an obstacle to their firms' go-to-market activities;

Respondents say, on average, that less than two thirds of their marketing reflects a long-term plan, with the remainder being "unplanned and reactive;"

More than one third of all planned marketing activity never gets implemented; and

More than half of the respondents cited a lack of time, budget, structured processes, and/or senior management direction as obstacles to building integrated marketing plans.

In addition, a majority of the sales professionals surveyed said their marketing colleagues don't spend enough time speaking with real customers or trying to understand what sales reps need to be successful.
Even with these challenges, however, a majority of the marketing professionals surveyed said their departments make a significant contribution to their firms' bottom line.
According to Phil Brown, Director at The Channel Partnership, B2B firms are unlikely to overcome many of these challenges unless they work first on establishing better communication between sales and marketing.
"Disconnects between sales and marketing teams can fundamentally undermine the go-to-market efforts of any B2B organization," Brown said. "Companies need to be building integrated go-to-market plans, which are jointly developed by sales and marketing, to ensure that everyone is working to a common set of objectives and targets. Failure to do this results in the sorts of issues we're seeing – lack of alignment, political conflict and mutual suspicion."