How To Double Your B2B Marketing ROI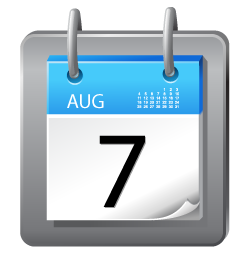 Break free of the marketing silos. Search, email, social media and offline marketing campaigns all have to work together to maximize their impact on the bottom line.
Bill Leake, an award-winning speaker and best-selling author, will discuss the proper allocation of resources and people, among other topics, in this webinar, "Double Your B2B Marketing ROI." Leake is a member of the digital brain trust for Televerde, sponsor of the event, which is being moderated by Andrew Gaffney, Founder of Demand Gen Report.
Attendees will learn the ins and outs of:
Integrating search with earned media wins, such as social media and PR, for better results;
Retooling marketing automation campaigns for superior conversion;
Blendin­­­g events with search and other paid online media—the hidden gem almost nobody does; and
Using SEM and other web traffic, plus lead forms, to build lists and enhance lead generation.

Attend this webinar for tips on how to boost your contributions to the bottom line.
The first 50 attendees for this webinar will receive a free copy of the book, titled: Complete B2B Online Marketing. (A $40 value.)
When?
August 7th, 2013 at 1 PM ET / 10 AM PT
Speakers

:

• Bill Leake, Apogee Results
• Bryan Ehrenfreund, Televerde
• Andrew Gaffney, Demand Gen Report
Register below:
---