Marketing Automation Enables – Not Drives – Optimized Lead Generation Programs

Learn why integration of actionable data, content messaging and human touch has a direct impact on the output of your lead generation programs, and how marketing automation technology helps to enable – not drive - sales results.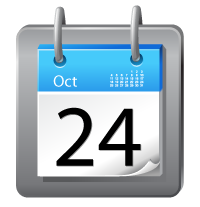 Recent research reveals that 75% of B2B CMO's report their biggest challenge is generating high quality leads. Despite this, only 19% have fully implemented a marketing automation solution, and among them only 15% state they've fully optimized it. The reason? Because it's not as easy as the vendor hype would lead us to believe. Building a lead generation machine is far more complex that just installing automation software. And besides, marketing automation is not the silver bullet to lead generation nirvana. Learn how leading B2B companies like Trend Micro and Dell SonicWALL are optimizing their results through a more disciplined approach to lead generation and nurturing that features a sensible integration of actionable data, a relevant messaging framework, and human touch teleprospecting. And hear from the VP of Research for IDC's CMO Advisory Service why integration of automation practices with the personalized, high-touch sales factor removes hurdles by expressing respect for buyers that assists them in their process.
Webinar attendees will be entered into a drawing to receive a complimentary copy of IDC's CMO Advisory Service Best Practice Series Report: Realizing the Vision of 21st Century Lead Management.


Panelists:
Facilitator: Bryan Ehrenfreund, VP of Digital Strategies for Televerde
Kathleen Schaub, VP of Research for IDC's CMO Advisory Practice
Maureen McCormick, Director of U.S. Region Marketing Operations for Trend Micro Inc.
Sherry Paterra, Senior VP of Televerde's End-to-End Services Group
Vince Massey, Director of Enterprise Security Sales, Dell SonicWALL


When?
On-Demand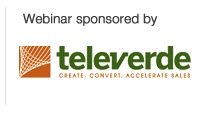 View the Presentation Slides: