Increase Sales Via Virtual Events: 3 Steps To Maximize Virtual Sales Magic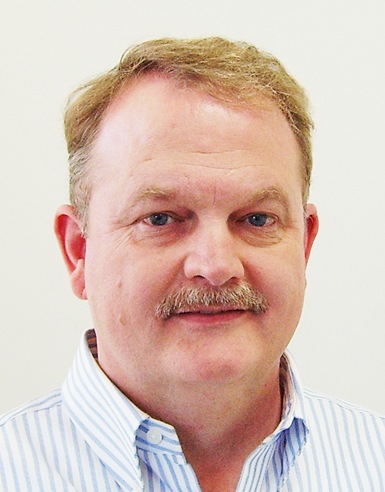 By Michael Doyle, Executive Director, Virtual Edge Institute
According to the 2010 BtoB and IBM Studio Study, State of Virtual Events, 60% of marketers plan to increase their use of virtual events in 2011. As more marketers turn to virtual as a way to identify and qualify sales leads, sales organizations must evaluate if their sales teams are equally prepared to sell and close these virtual leads.
1. Measure Your Salesforce's Virtual IQ
In a physical world, the ability to read a customer or prospect's body language is critical for a good sales person. With a tilt of the head or crossed arms, a sales person can instantly read interest and move more quickly to close. But in the virtual environment, the ability to read the digital body language becomes more important. You need the right people staffing your virtual event. Key attributes include:
The ability to communicate without visual cues;
Track record of adopting new technologies as part of her sales role;
Demonstrated prowess with social media as a communications medium;
Experience selling new products and services that others are slower to pick up;
The ability to type quickly and be succinct with text-based communications.
2. Equip Your Sales Team for Success
The other mistake is assuming that a virtual event is like any other physical event — let your best sales people "schmooze" with prospects, bring the business cards home and market/sell to them after the event is over. Rather, the key is ensuring that your sales team is fully prepared to participate within a virtual setting:
Assign roles to each person to ensure that no one duplicates efforts. This includes a group chat moderator/greeter to manage traffic, someone who's knowledgeable about products, and those who will manage one-on-one chats.
Train them on the dos and don'ts of online etiquette. For example, at a physical conference, a sales person proactively reaches out to speak with someone one-on-one. In a virtual environment, it's best to greet people via the group chat instead of inviting someone to a one-on-one text chat.
Schedule a rehearsal within the environment a week beforehand to familiarize the sales team with your virtual event from the program overview, collateral and layout of the virtual environment, as well as reinforce online etiquette.
Provide sales with real-time analytics and intelligence as the virtual event is in progress.
3. Who's Driving Your Virtual Sales?
Virtual events are becoming an integral part of the marketing mix and as a result, the sales process. To maximize your efforts, you need to rethink how you approach virtual beginning with your sales team. Ensure that your sales organization has the right virtual IQ to sell in this environment, as well as provide them with the right tools to do it effectively. With this combination, you'll have the right stuff to kick-start your virtual sales initiatives.
Michael Doyle is the Executive Director of Virtual Edge Institute, an industry organization dedicated to advancing the development and adoption of virtual environments and digital solutions for events, meetings and learning programs. Doyle launched the Virtual Edge Summit the leading hybrid event serving the industry and is a frequent consultant to companies trying to map virtual experiences to their portfolio of physical events. He is a 20-year veteran of trade shows, magazines and online publishing with extensive marketing, content and business development experience. For more information, visit Virtual Edge Institute or follow the institute on twitter.