Survey: More Than Half Of Companies Report Lead Generation Efforts Falling Short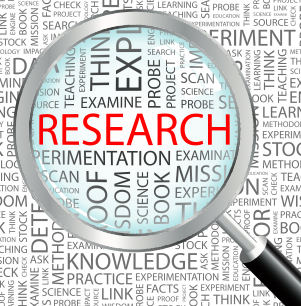 More than half (58%) of companies find that their lead generation efforts are falling short, according to a lead generation survey conducted by Demand Metric and released by Salesfusion.
The online survey was based on more than 200 responses from small and mid-size companies. The study also highlights that the most common approaches for generating leads included email marketing (78%), tradeshow or event marketing (73%), and content marketing (67%).
Other findings include:
70% of respondents stated that their content marketing saw the greatest increase in investment;
The most common mechanism for capturing leads is a web form (73%). The second most common mechanism is through data entry (66%); and
The most common lead storage database is a CRM system (45%), with the second-highest storage system being spreadsheets (17%).

"Marketers need an easier way to accurately identify leads as interested and qualified and they need to deliver those leads to their sales teams at the right time," said Christian Nahas, CEO of Salesfusion. "Marketing professionals are being held increasingly more accountable for budgets and business impact. As the demand for data on marketers continues to increase, smarter tools and more accurate and easy-to-read data will also be increasingly important."
To download the report, click here.