By Joe Cordo, CMO of Extraprise
Editor's note: this is the second in a two-part series. Read Part One here.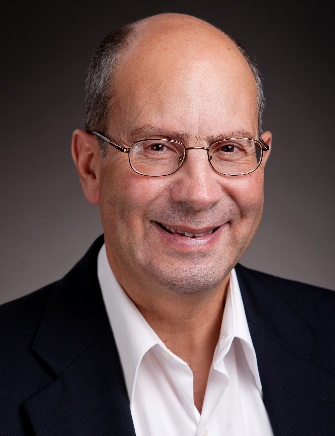 Last week, we discussed how to tie mobile and social profiles to the customer lifecycle in order to deliver the right kind of marketing to customers and prospects regardless of the channel. Today, we take it one step further by discussing the role of personalization and how it can be applied across multiple channels.