Mimvi Launches B2B Division, Offers Marketers Mobile Expertise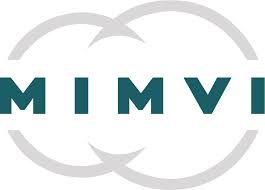 Mimvi, a mobile discovery technology company, announced the formation of its B2B division, LaunchPad. The division was established to address growing corporate interest in Mimvi's search and discovery technology spanning mobile apps and content, according to a Mimvi press release.
In addition, Mimvi LaunchPad offers organizations the resources, expertise and technology to facilitate marketer's mobile visions.
"We are entering a time where everyone will be reliant on their smart devices across all walks of life," said Michael Poutre, CEO of Mimvi. "In 2012, U.S. smartphone penetration reached 44%. Businesses across all verticals recognize the need to address this growing market, and figure out ways to monetize it."

Poutre added: "To put the mobile opportunity into context, according to Juniper Research, retailers alone are expected to spend $55 billion per year every year through 2015 on their mobile marketing efforts. As technology and consumer adoption evolves, the market potential is truly exciting."