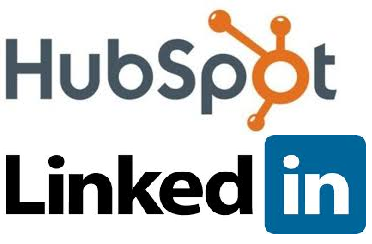 Users of HubSpot's Social Inbox can now publish and promote content directly to LinkedIn Company Pages from the marketing automation platform.
Prior to adding LinkedIn Company Pages, Social Inbox enabled marketers to publish and share content across Twitter, Facebook and LinkedIn Groups from within HubSpot.
Mike Volpe, CMO of Hubspot, said that the marketing automation vendor's data identified LinkedIn as the highest generator of visitor-to-lead conversion out of all other social marketing channels.