By Mike Shanker, CEO, Extraprise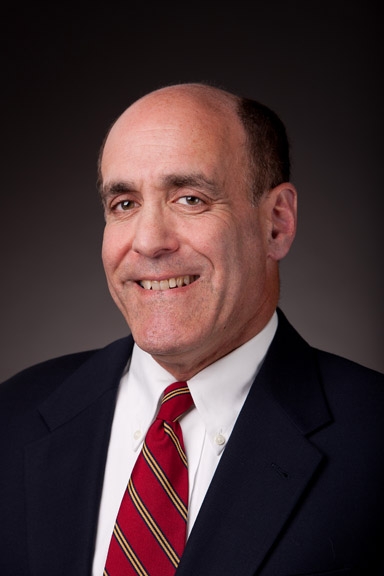 Editor's Note: The following is the first in a two-part series exploring the key considerations for when to outsource marketing, as well as the how to handle top marketing challenges.
Since Neil H. Gordon's classic 1964 article, "The Concept of the Marketing Mix," and E. Jerome McCarthy's, "4Ps of Marketing," much has been written about the basic elements of marketing. In addition to the standard Product, Price, Promote, Place attributes, the intervening years have seen many additions and variations: the 5 Ps and 7 Ps, among others.