Gong Names Shane Evans As CRO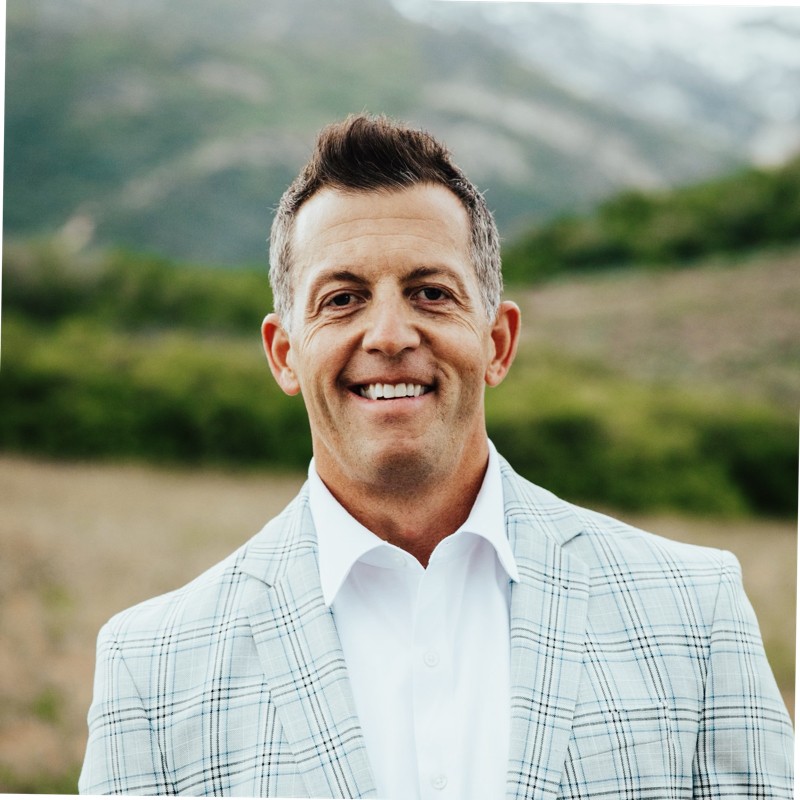 Gong, a revenue intelligence provider, appointed Shane Evans as its Chief Revenue Officer (CRO). In his new role, Evans will be responsible for building and leading the company's global revenue generation strategy.
Evans brings more than 25 years of enterprise revenue and go-to-market (GTM) experience to Gong. Previously, he led global sales at Qualtrics before and after its multi-billion-dollar acquisition by SAP, helping grow the experience management company from a single product to a market-leading enterprise platform. Prior to Qualtrics, Evans served as interim CEO and president at MX, where he helped accelerate company's growth, double revenue and scale its sales and GTM teams. Evans was most recently CRO of Talkdesk, a global cloud center leader for modern customer service.
"Gong's AI-powered platform is transforming revenue teams' most critical workflows to increase team productivity, improve decision-making and win more deals," said Gong CEO and Co-founder Amit Bendov in a statement. "Shane's proven track record of leading enterprise sales, cross-product and platform strategies and international expansion is a perfect fit for Gong as we expand our market leadership."