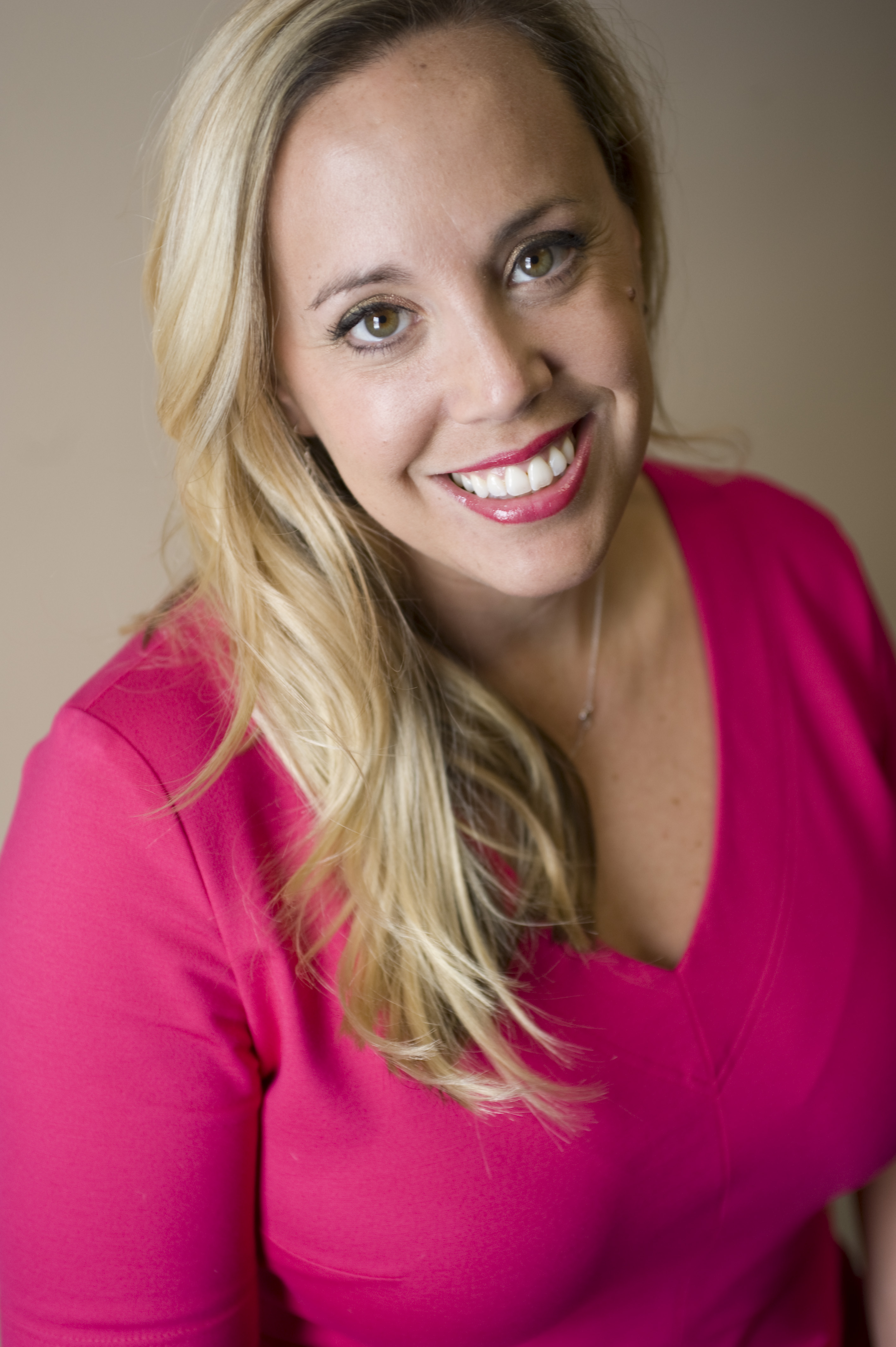 By Jenny Vance, President, LeadJen
A surprising number of marketers still begin lead generation campaigns by focusing on the cost per lead (CPL). The thinking is that keeping the cost of leads at a certain level will indicate the success of a campaign.
Truth is, lead quality is a far better indicator of return on investment. To illustrate, one lead generation team can generate 100 leads that aren't yet ready to buy, and therefore have a low sales conversion rate. Another team can generate just a handful of really qualified leads with a high conversion rate. Which team is more successful? Looking just at CPL, it's the team that delivered the lower ROI.
While the CPL can be a helpful metric, it's important not to get hung up on it without comparing the CPL to downstream forecast and revenue.
A great example of this is a health care data company I've worked with that targets prospects who tend to be very loyal and take time to thoroughly vet the idea of changing data partners. Looking at recent lead generation campaigns (see chart), the CPL ranged from a low of $259 to a high of $783.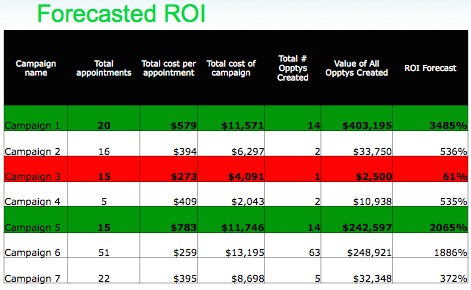 Interestingly, some of the campaigns with the lowest CPL performed the worst when looking at the number of opportunities generated as well as the forecasted deal size per opportunity; while the two campaigns with the highest CPL had strong conversion to opportunity and were associated with the most forecasted revenue. In fact, the two campaigns with the highest CPL outperformed the two campaigns with the lowest CPL by a margin of almost 3:1.
While it took more than a year for the company's lead generation campaigns to break even on the investment, the company's high retention rates (almost 95 percent over five years) mean that the campaigns eventually will deliver an ROI of 20:1.
Instead of asking about CPL, the real question marketers should focus on asking is if they are hitting their revenue goals. By shifting the goals of marketing to align with revenue instead of the number of leads, the number of leads doesn't much matter as long as revenue numbers are reached. In this example, the marketing director noticed that leads generated from trade shows had notoriously low conversion rates and ROI, so he adjusted his budget dollars accordingly to focus on doing things that drove revenue.
Finally, it's important to define what a lead is and what costs are included in the CPL. Some companies consider a name on a list a lead, which can deliver a low CPL. Others consider appointments a lead. With fewer appointments than names, the CPL automatically will be higher.
In addition, many companies include the cost of acquiring data as part of the CPL. This can significantly drive up the CPL because prospecting teams can spend half their time building and vetting a list.
Jenny Vance has more than 10 years of experience in helping companies market their products and services. That experience helped her develop a set of best practices for outbound marketing, inside sales, appointment setting and lead nurturing. Under Vance's leadership, LeadJen works with B2B companies across North America, Europe and Australia seeking to improve their marketing programs and develop successful sales leads.