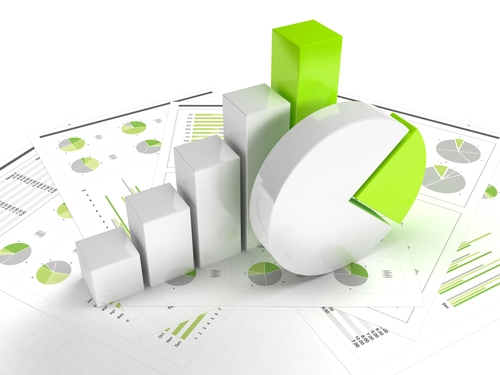 As the volume of B2B purchases being made online continues to grow, suppliers are expanding their e-Commerce platforms and overall omnichannel capabilities, according to a new study from Forrester Consulting conducted on behalf of Accenture and hybris software.
The study, titled: Building The B2B Omnichannel Commerce Platform Of The Future, revealed that more than half (52%) of B2B buyers expect to make at least half of their purchases online in three years, highlighting the need for B2B organizations to enhance their omnichannel experience.
An overwhelming majority (83%) of B2B vendors stated they are either in the process of implementing or upgrading their e-Commerce platform — or plan to do so within the next six months.
Consumer shopping habits are now playing key factor in influencing B2B buying behavior, with 49% of B2B buyers preferring to make work-related purchases from the same web sites they use for personal purchases.
"Business buyers are coming online with high expectations across the board," said Brigid Fyr, Managing Director for North America Omnichannel Commerce at Accenture Interactive — part of Accenture Digital. "With three out of four buyers stating they would buy again from a supplier with an easy-to-use website, sellers have a large opportunity for growth by focusing on making the entire purchasing experience as easy as ordering a book online or downloading music onto a smartphone."
Other notable findings include:
When asked to rank the top features or functions they would like B2B suppliers to offer in the selling process, enhanced search functionality on their website (60%) was the primary feature selected, followed by showing ratings and reviews of products and services (58%) and improved personalized product or service recommendations (50%);
69% of B2B buyers prefer direct, instant online forms of payment rather than purchase orders and invoices; and
44% of B2B vendors stated that the biggest barrier to implementing an omnichannel approach is a difficulty in integrating back-office technology across channels.
The survey included 930 B2B buyers of products online and 526 executives selling to businesses across the U.S., Canada, France, Germany and the United Kingdom.
Click here to download the full report.