Updated Apple Privacy Measures Draw A New Line For Marketers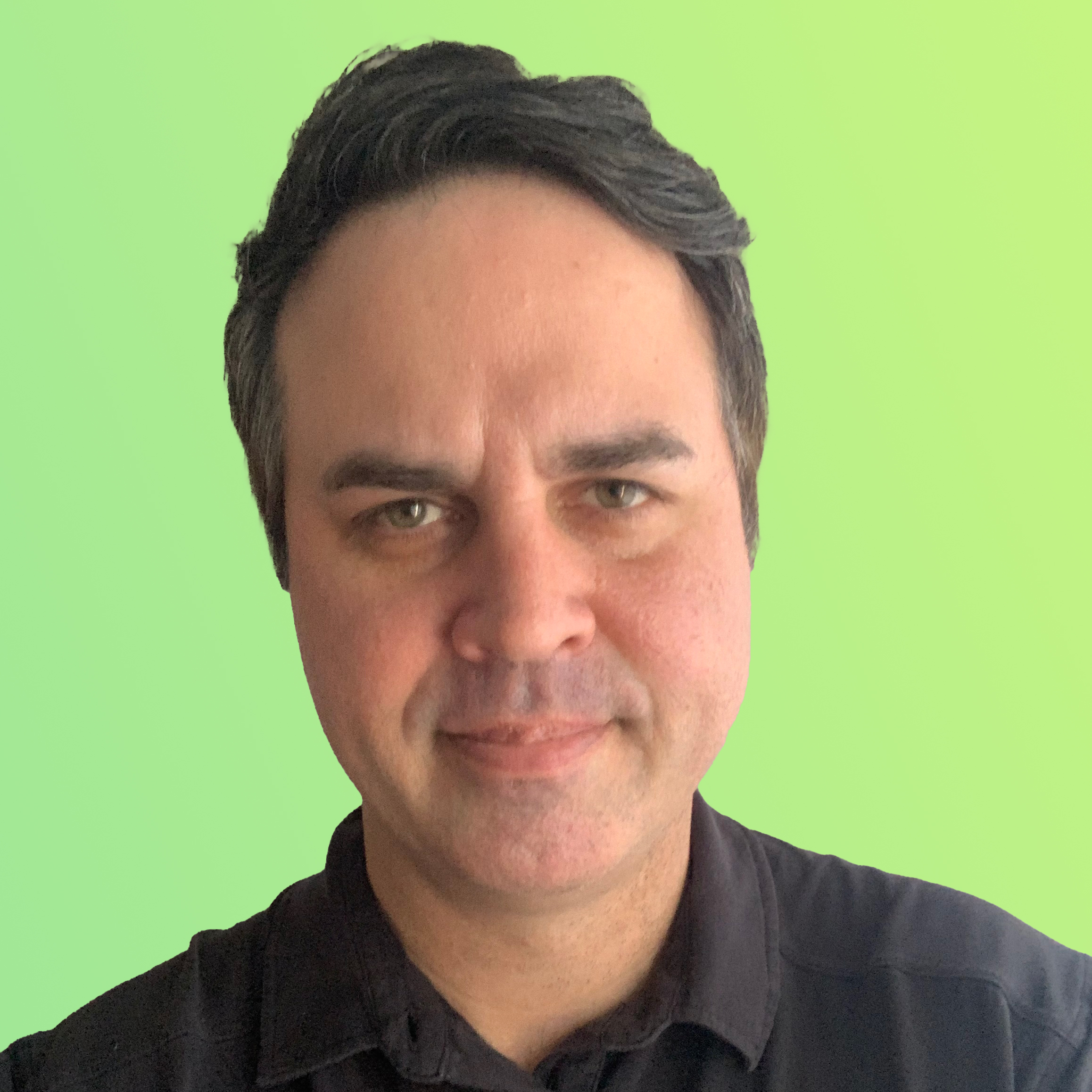 Change is inevitable, especially in technology — but not all changes are ideal. Apple's new Mail Privacy Protection (MPP) measures are a classic example, at least for marketers. As of Sept. 20, subscribers now have the option to opt-in for the new privacy measures on various devices, including the Mail app on iOS 15, iPadOS 15 and macOS Monterey. MPP loads email message content immediately on arrival to an Apple Mail inbox, whether the messages were actually viewed or not.
A Meaningless Metric?
For marketers, these new measures are a proverbial kick in the pants. Despite the flaws of open rate measurement, it's a metric that marketers traditionally depended on. This metric is now becoming meaningless, as all an open rate will show now is that a message was delivered to the email address.
What's more, loading the content on delivery without detailed headers will mean the open rate won't show IP addresses, location or type of device used. That's yet another nail in the coffin for email marketing metrics, although it's (probably) a great move for recipient privacy.
6 Ways To Embrace The Change
The good news is that the basics of email marketing are the same, and instead of relying on a flawed metric, you can implement other ways of evaluating campaign success. To help offset the changes, you can:
1. Check Your Triggers
Many marketing automation programs trigger specific actions when emails are opened, such as follow-up calls and nurturing messages. First, you'll need to review the business rules governing journeys and automations to see what steps you have set up. Then, revise these to avoid triggering a flood of false-positive responses based on opens.
2. Change Segmentation Criteria
If your CRM program uses the email open rate to group users into "active" or "engaged" lists, you'll need to revise your segmentation criteria. Base your subscriber classification on clicks or other conversions instead, which are typically a much stronger indication of intent to buy, especially when combined with activity in other channels (e.g., website and app) and offline behavior.
3. Improve Email Deliverability
Many people are highly critical of Apple's new privacy protections, partly because they feel open rates are vital for monitoring the health of mailing lists. That's not strictly true, though, because there are a lot of other data points marketers can use instead.
If your email marketing is irrelevant, over-promotional and uncompelling, the existence of open rates won't help deliverability. Focus on conducting a communications audit and improving the quality of your messaging.
4. Adapt A/B Test Indicators
This one could be a doozy, because many email service providers (ESPs) enable A/B testing based on open rates. Work with your ESP to determine how to shift the testing function to clicks instead. While non-Apple users could be safe from this problem in the short term, chances are good they'll go the same way in the long run.
5. Update Reporting Mechanisms
Since every metric based on opens is no longer useful, you're losing the value provided by reporting tools such as time spent reading, the devices used, forwards and printing. We've always known clicks and conversions make a stronger argument for successful email marketing, and this change doesn't alter that.
Now's a good time to revise your attribution model in a way that reveals the real value of email to your company. And by exporting all the legacy data held by your ESP, you can develop a benchmark for future use.
6. Review Real-Time Content Usage
Serving real-time image content in email marketing has so far been an effective way to personalize emails and make them more relevant. However, once Apple Mail starts downloading images on receipt, tactics like countdown timers, live inventory, shipping status and other time-based content will no longer be viable. Since most vendors in this space use pricing frameworks tied to "opens," their business models will have to change quite a bit. Generally, companies need to shift from offering "real-time" to "recent-time" content that relies more on zero- or first-party data.
Get Everyone On Board
If open rates have been an essential part of your email marketing metrics to date, you'll need to start looking at alternatives.
Management reporting now requires an urgent revamp to avoid having a gap in your narrative based on the absence of accurate open rates. In addition, quarterly and annual business reviews will also need to show converted data for previous periods to provide the C-Suite with a comparative view.
Whatever path you decide to take, it's critical to address Apple's new privacy protections. Along with the coming end of third-party cookies, these protections are just the beginning of a long list of changes to privacy regulations that we can expect to see in the next few years.
---
Alex Williams is the SVP of Innovation at Trendline. As one of Trendline's first hires, Williams built out Trendline's full-service email practice. He is a true full stack email marketer – from strategy and creative to technology and analytics. Widely recognized as an email strategy and creative expert, Williams brings his passion and creative problem-solving skills to Trendline clients. He has had a hand in just about every account that's ever been on Trendline's roster. He is a frequent keynote speaker on topics related to design, technology and their intersection in the inbox.