6sense Names Latané Conant As Chief Revenue Officer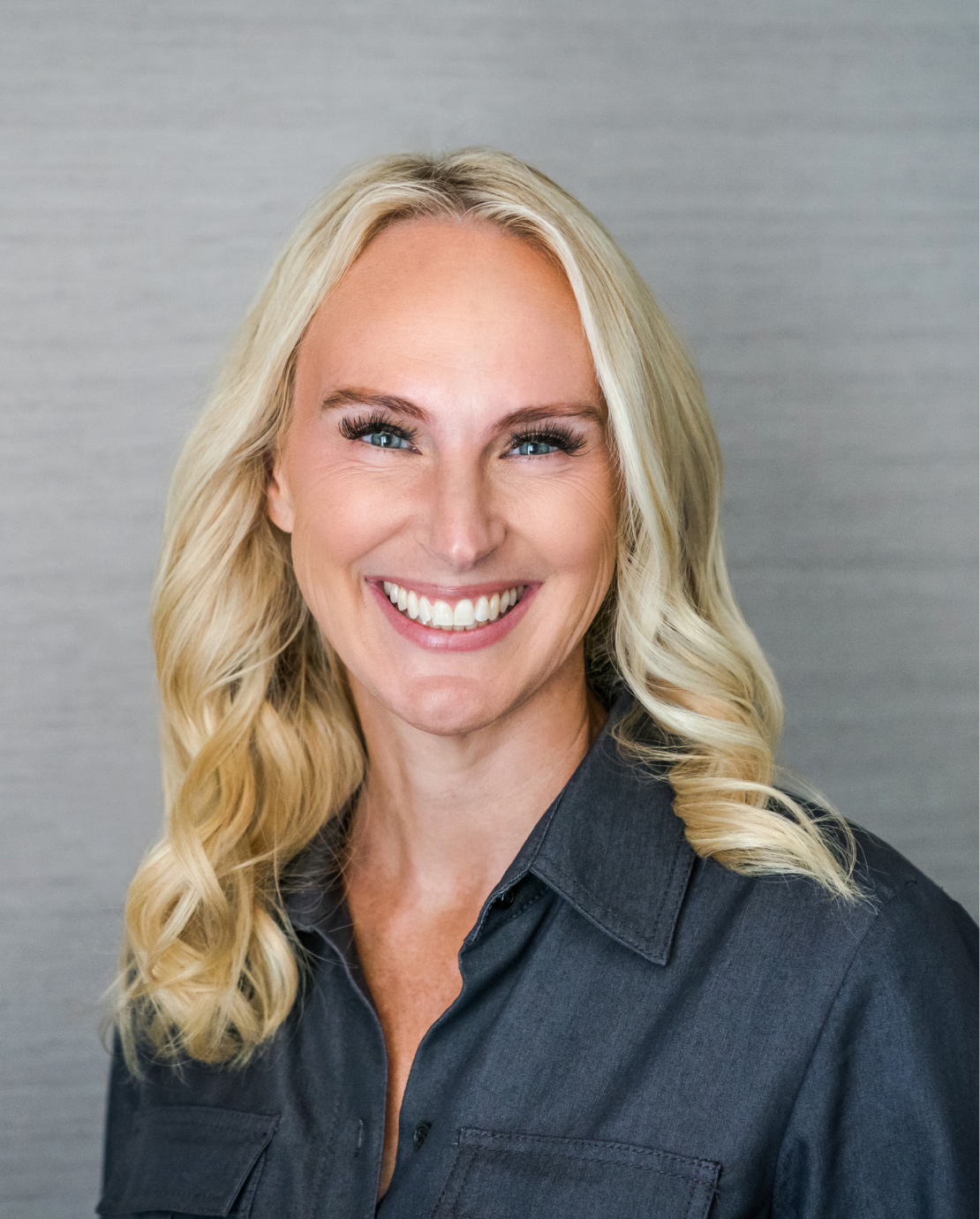 6sense, an ABM platform powered by revenue AI, promoted Latané Conant from Chief Market Officer (CMO) to Chief Revenue Officer (CRO). As CRO, she will focus on spearheading the company's go-to-market (GTM) strategy with a focus on driving market growth and revenue alignment.
Conant brings more than two decades of experience in marketing, sales and GTM management. During her time as CMO, she helped 6sense generate 100% year-over-year revenue growth five times, and harnessed the potential of AI to lead innovative initiatives, including a move to generate more than 10% of the company's pipeline autonomously through 6sense Conversational Email.
"Alignment is critical for any GTM team, and it's only possible when you have the right people, processes and technology to ensure everyone can move swiftly, and in the same direction, together," said Jason Zintak, 6sense's CEO, in a statement. "Latané's empathy for our customers, deep knowledge of our market and expertise in our platform will pave the way for synergy, growth and an improved experience for our customers and employees. There's no one more qualified and passionate to take the lead and execute our bold vision."