Drift Welcomes New SVP Of Product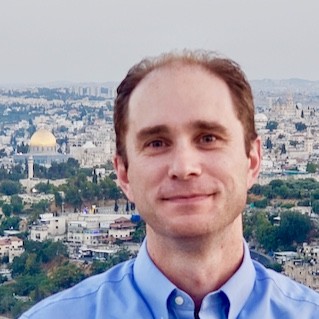 Conversation Cloud company Drift appointed Matt Tippets as Senior Vice President (SVP) of Product. The former Salesforce and Total Expert executive will be responsible for leading Drift's product strategy, management, design and research functions.
Tippets has more than a decade of experience leading product, CX and design at large tech brands and will leverage his knowledge to expand Drift's product portfolio. His appointment comes shortly after Drift announced Scott Ernst as its new CEO and Andrew Arocha as Chief Revenue Officer.
"I joined Drift because of the enormous market opportunity in front of us to be the driving technology behind B2B relationships using the power of conversations to create exceptional digital experiences," Tippets said in a statement. "It's absolutely a privilege to be working with the great people here to realize this vision, especially with the company that originated the category. I'm excited to build on Drift's strong product foundation to lead the next evolution of products changing the face of B2B marketing and sales."