Dun & Bradstreet Integrates Data With Adobe Marketing Cloud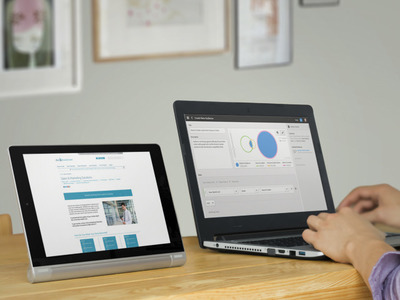 Dun & Bradstreet announced that its commercial data is now available in Adobe Marketing Cloud. Users can access the data through Adobe Audience Manager's Audience Marketplace feature, which is currently in beta testing.
This solution is designed to provide B2B marketers with the ability to discover and engage online audiences through programmatic and non-programmatic ad buying. Dun & Bradstreet offers more than 260 B2B audience segments that can be used alone or in conjunction with marketers' own data.
"Aligning with market leader Adobe further solidifies our intent in the digital marketing vertical and we look forward to creating even more value within the construct of this initial alliance," said Michael Bird, general manager of Dun & Bradstreet NetProspex.