IBM And Box Release Updated Expert Seller App For Sales Engagement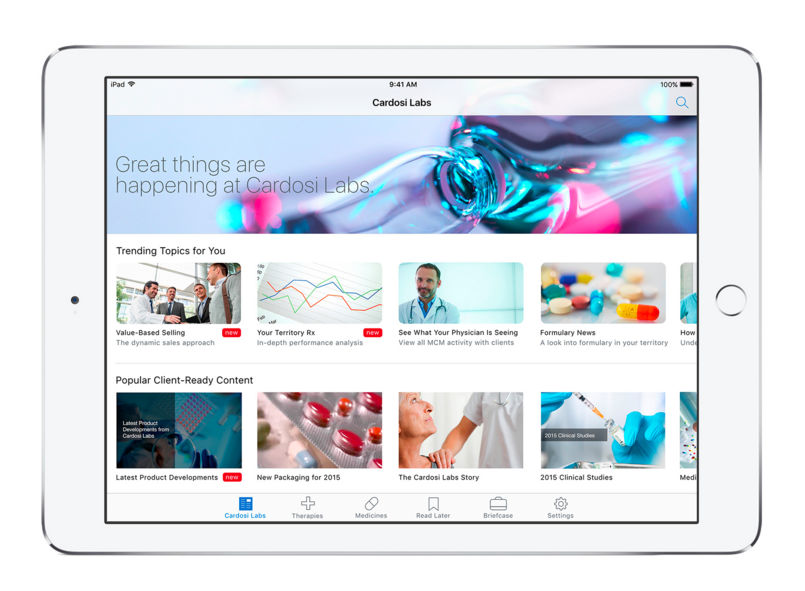 IBM and content management platform Box have released an updated version of the IBM MobileFirst for iOS Expert Seller app, which is built on the Box platform. The new release enables sales and marketing teams to access Box's content management and IBM's iOS cloud capabilities on their iPads and iPhones.
The updated app also provides access to deeper functionalities, such as advanced analytics and cognitive capabilities powered by Watson technologies.
"Today's dynamic technology landscape demands that every company be able to create incredible digital experiences to connect with customers, partners and employees," said Jeetu Patel, Chief Strategy Officer and SVP of Box Platform, in a statement. "Together with IBM, we're proud to be powering this digital transformation and innovation for companies in every industry, whether it's reimagining the way that sales people connect with clients or how teams work globally."