Intentsify Appoints New Chief Product Officer & General Manager, Digital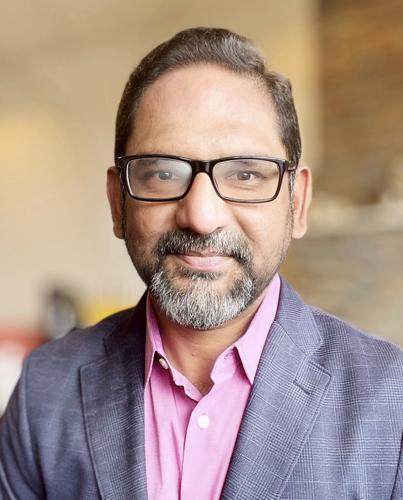 Intentsify, an intelligence activation platform, expanded its executive team by hiring Anudit Vikram as Chief Product Officer and General Manager, Digital. In his role, Vikram will oversee the company's product lines, drive the strategy and execution of Intentsify's digital offerings and help propel the company's growth.
Vikram holds a Master of Technology Management degree from Columbia University and a Bachelor of Engineering degree from the University of Pune (India). He brings more than two decades of experience in advertising and marketing technology, having served in leadership positions at MediaMath, Dun & Bradstreet, Merkle, Yahoo!, Microsoft and more.
"I am excited to join Intentsify at such a pivotal time for the organization," said Vikram in a statement. "The macroeconomic conditions around us, together with industry trends, are making it even more necessary for B2B companies to be maniacally efficient in their revenue acceleration efforts — and the fundamental elements at Intentsify are perfect for helping them. I look forward to bringing the vision of [Intentsify CEO] Marc Laplante and his co-founding team to life and delivering winning solutions for our customers and ourselves."