Intentsify Welcomes New CRO To Help Expand Global Presence, Customer Growth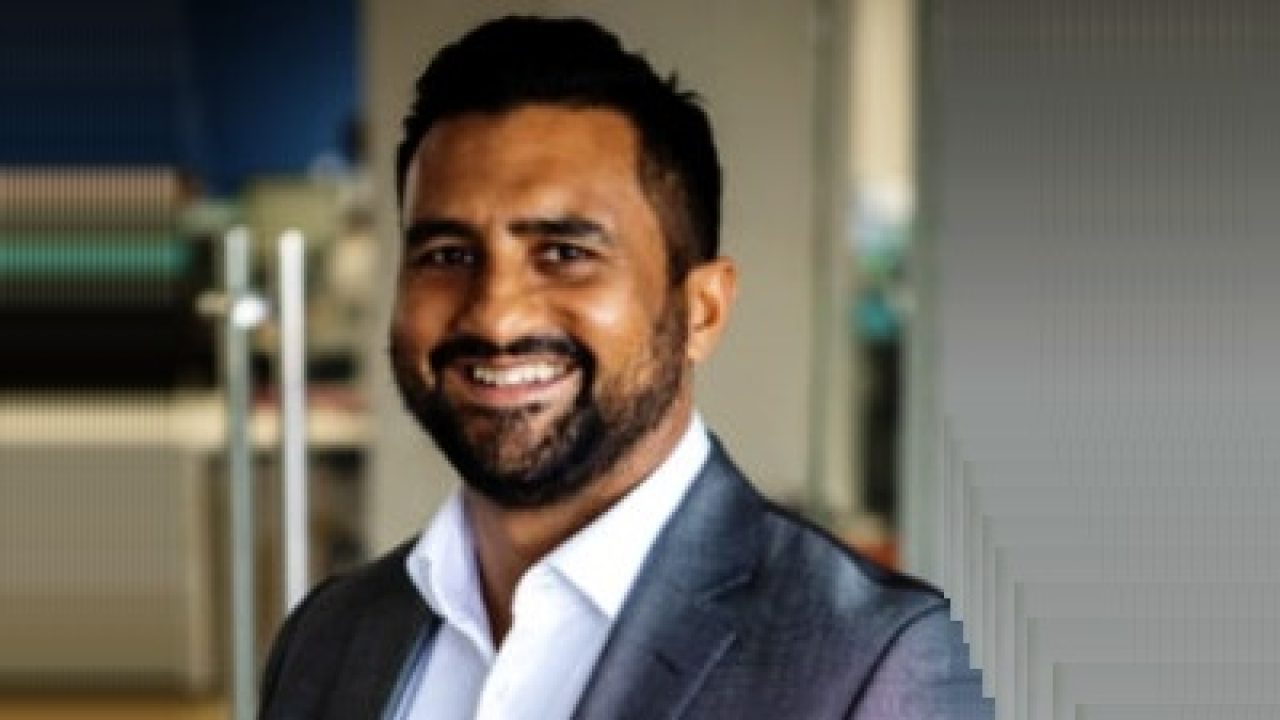 Intentsify, an intelligence activation platform, appointed Ajay Subherwal as its new Chief Revenue Officer (CRO), EMEA & APAC. Subherwal brings more than 20 years of sales leadership experience to the company and will help support its global expansion efforts across revenue and customer growth goals.
Previously, Subherwal served as the CRO and SVP for MRP, an ABM platform. Prior to MRP, he led Oracle's enterprise technology sales team in Ireland and held a management position at Hewlett-Packard UK. Subherwal holds a BSC Honors Degree in Computer Science from the University of Ulster.
"Intentsify's rapid growth is a clear indicator of how the company is leveling up intent data technology for B2B go-to-market teams," said Subherwal in a statement. "They continue to push the boundaries of what is possible. Particularly in light of current market conditions, this increased value to scale is crucial to success. I am excited to join Intentsify at the onset of such an exciting era for the organization as we continue to grow on a global scale."