ReadyTalk Unveils Act-On Integration For Deeper Buyer Insight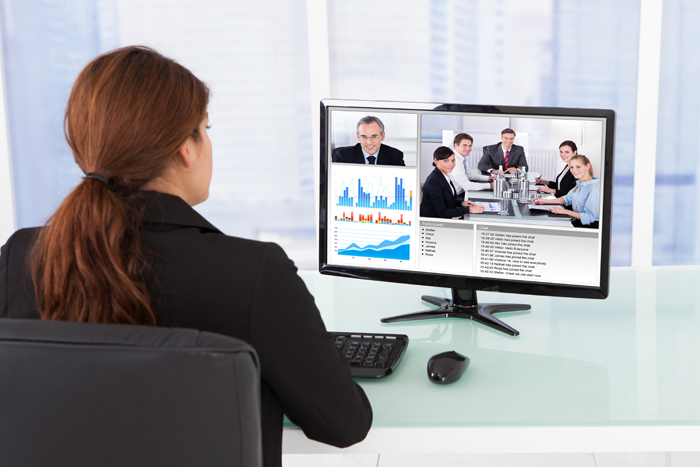 Online conferencing and webinar services company ReadyTalk has integrated with marketing automation software platform Act-On Software.
The partnership gives ReadyTalk automated processes to help collect and analyze buyer engagement data. This can potentially help marketers qualify prospects based on how their customers are engaging with content.
With the Act-On integration, ReadyTalk marketers can now track:
Registration statuses;
Attendance duration and entry/exit times;
Answers to mid- and post-event survey questions; and
A log of attendee's chat messages.
"Despite having different workflows, we recognize that every type and size of business deserves to get the greatest ROI out of its webinars," said Beth Toeniskoetter, Product Strategist at ReadyTalk, in a statement.
"Extending our integrations to include Act-On allows joint customers to swiftly understand how their leads or customers are engaging with content and how they should engage back."