Demanding Views
Monday, 04 May 2009 10:47
By Carlos Vidal, Manager, Lead Generation Practice, SBI

Within the emerging Demand Generation discipline, much has been written about how to better manage leads. Respected industry practitioners have offered metrics for evaluating lead effectiveness which, if implemented, improve Marketing's ability to generate leads.

In this introductory article and in a series of follow-on articles, we will explore the idea that organizations can gain much more than mere lead generation by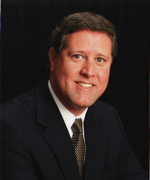 instituting a closed loop contact-to-contract lead measurement process and then acting decisively on the data stemming from this new approach.



Marketing Automation software analyzes which leads convert to prospects, when and how they do so, and what means are best to increase this 'conversion'. Marketing departments, enabled by these solutions, are tempted to claim victory since they can now create a steady stream of "sales ready" leads.  This amounts to solving all of half the problem. Getting to the other side of the equation, the Sales side, represents the major untapped source of value from efforts to improve lead generation and management.

A closed loop contact-to-contract measurement process enables Marketing to make decisions on lead development, nurturing, events, design, and campaigns based on whether they ultimately drive more revenue. This process combines Marketing and Sales data on costs, activities and results in a comprehensive view that includes data based on revenue and sales cycle length, lead-specific tracking data and prospect activity.

Ambiguity is removed.

With this information in hand, you can determine metrics such as the ones in the table below.



In the subsequent installments of this article series, we will address each area in detail and provide actionable metrics and suggestions to put this to use in your organization.  We will demonstrate how each metric, when optimized, influences the size and shape of the 'standard' sales funnel.
Taken together, this new contact-to-contract measurement approach allows Sales and Marketing to collaborate in a way that drives value for both departments.
Carlos is a Principal at Sales Benchmark Index (SBI), a strategic advisory firm that helps executives understand how well their sales forces are performing relative to peer group and World-Class levels.  SBI is differentiated through the use of empirical data -- a repository of over 11,200 companies, across 19 industries, 11 years of history and over 315 sales metrics.  Through SBI's sales benchmarking services a company can use comparative data to identify improvement opportunities available by leveraging best practices of World-Class companies.

 
blog comments powered by
Bulletin Board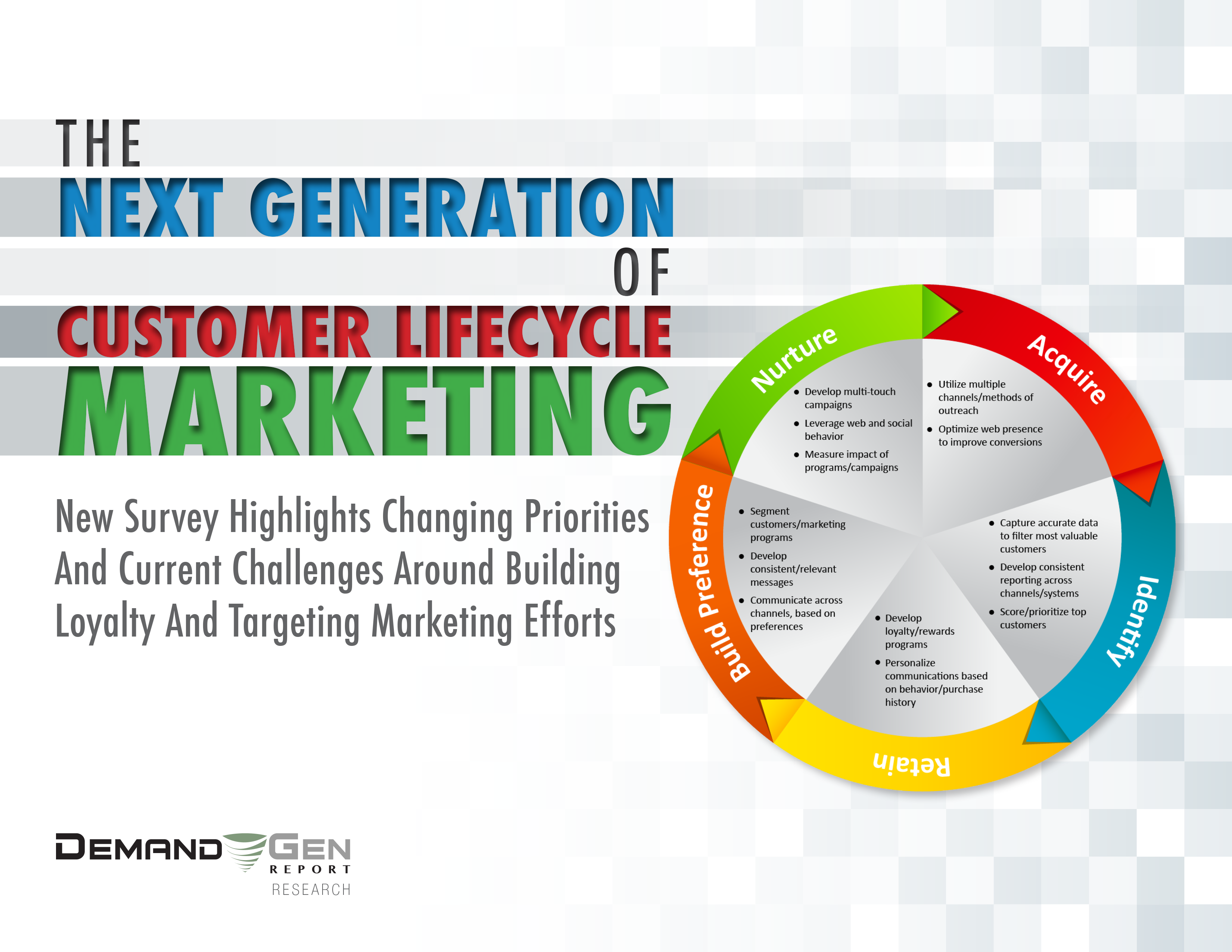 Download this exclusive new survey, which breaks down the priorities and challenges around customer lifecycle marketing, for both B2B and B2C brands. The report looks specifically at the growing focus on loyalty, acquisition and tracking behavior and preferences across channels.
Solution Spotlight

Daddy Analytics from Daddy Donkey Labs tracks Google Adwords, allowing marketers to monitor their Salesforce web-to-leads against their marketing spend.
Features/Functionality
Daddy Analytics brings together Salesforce, web analytics and Google Adwords.
Read more...
Follow Us
DGR TV
Jim Meyer, Vice President, eTrigue Corp
Demanding Views
By Brian Hession, President and Founder, Oceanos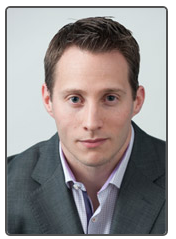 Competitive Intelligence: What you must know to be successful (Part 1 of 2)
Read more...
Industry Events
When? August 19-22
Where: Hynes Convention Center - 900 Boylston Street - Boston, MA
That's right, the INBOUND conference is a must-attend event for marketers worldwide to experience the inbound marketing movement by learning, watching, using, talking, and networking for four whole days in the heart of Boston's emerging tech scene.
Read more...

When: April 8-10, 2013.
Where: Hilton San Francisco Union Square - 333 O'Farrell St., San Francisco, CA.
No matter what time of year you visit San Francisco, you'll find plenty of things to see and do. San Francisco is home to world-class restaurants, breath-taking sites and beautiful scenery.
Tweet with us: #mus13
Read more...
Achieving Measurable Marketing Results Across The Enterprise
Date: June 26, 2012 Time: 8am - 12pm Where: MacArthur Park Restaurant in Palo Alto, CA
Read more...
September 4-5-6, Columbus Convention Center
Columbus, Ohio USA
Read more...
When: Tuesday, April 24 2012.
Where: The Times Center - 242 West 41st Street, New York, NY 10036
Read more...