B2B Sellers: Get Smarter About Service Or Become The Latest Churn Statistics
Written by Jason Michaels, Accenture Interactive

Published in

Demanding Views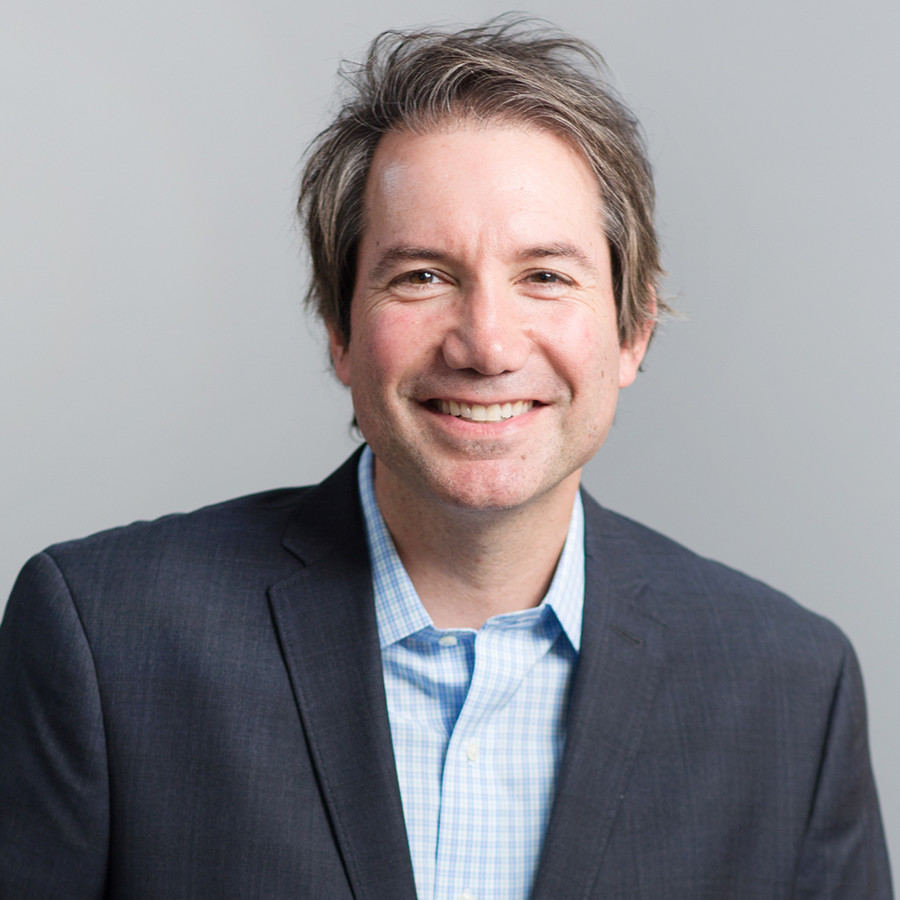 Today's B2B sellers face an unprecedented challenge when it comes to customer retention. Accenture Interactive's Service is the New Sales study of more than 700 B2B buyers revealed that 80% of frequent buyers have either switched sellers in the past year, or plan to in the coming year — and those are just the frequent buyers. B2B buyers cite a number of motivations behind switching sellers, including uncompetitive pricing, long lead times for delivery and fulfillment, missed delivery dates, lack of integration between sales channels and poor commerce functionality. B2B sellers positioned to meet these needs have a tremendous opportunity: half of buyers switching will make more purchases — and more expensive ones.
At the same time, our research recognizes leading B2B sellers who are thriving in this environment by harmonizing human and digital sales interactions to deliver personalized service experiences that set them apart and lock in loyalty. Among the nearly 1,500 B2B sellers surveyed, these leaders in our research distinguished themselves through objective B2B sales and service metrics — with 96% reporting higher profitability and 97% reporting gains in market share due to their service-focused approaches.
The most successful sellers also deploy flexible and responsive modern service experiences to achieve bottom-line success. Research from Forrester's Predictions 2020 guide affirms the importance of B2B service experiences, foreseeing an increase in the number of B2B organizations focused on actively supporting customer journeys from 18% to 48% next year.
B2B buyers' expectations continue to rise, but B2B sellers can get smarter about service by understanding three key drivers to retention:
1. Tap Into The Right Technology To Make Data Work For Customers
Customer data is the source of truth for essential insights into customers' current needs and behaviors. Unlocking these insights empowers sellers to more accurately and effectively nurture customer relationships and deliver truly optimized service experiences.
Leaders leverage data technologies to execute service-oriented initiatives and make their brands more responsive and human. For example, leaders in our survey are 19% more likely to overcome customer service barriers by getting ahead of the curve with new technology platforms. They're twice as likely as non-leaders to maintain centralized customer data sets, and then utilize that data across their service channels and conversations. These findings are also in-line with Forrester predictions, which expect more than 50% of marketing automation and ABM platform vendors to add or enhance their data management and omnichannel orchestration capabilities in 2020.
Moreover, leading B2B sellers are 4X more likely to jump from legacy systems and take advantage of emerging technologies. But they understand that this acute focus on service improvement is iterative, not a one-time finish line: leading B2B sellers are less likely than their non-leader counterparts to claim to have perfected their customer experiences.
2. Balance Digital And Human Interactions As A Potent Combination
The drive to implement digital platforms has led many non-leading B2B seller organizations to overcorrect, introducing fully digital sales channels with no salesperson support. At the same time and to their detriment, many other organizations have failed to adopt modern digital tools at all.
Leading organizations surveyed have struck an effective balance by incorporating both digital solutions and an assured human touch within their service channels. For example, leaders seamlessly utilize service channels that provide a two-way dialogue with customers, implementing digital tools like chatbots and augmented reality alongside human sales representatives and call center teams. Recognizing buyers' crucial need for knowledgeable sector-educated sales reps, leaders are 3X more likely to offer click-to-chat access to experts, and twice as likely to equip sales reps with interactive customer engagement interfaces.
Forrester predicts that seller engagement will increase by 10% in 2020, while at the same time, more transactions will close digitally. These predictions may seem counterintuitive but are, in fact, congruent with the reality that B2B buyers want both the ease of digital interfaces, and high-quality human service and support when facing complex purchasing decisions.
3. Reorganize Your Business Around Customer Service Success
Leading B2B sellers view customer service as a continuous priority rather than a finite effort, and are willing to remake their businesses to enable a culture where initiatives that champion service are able to flourish. This organizational change requires full commitment and support from business leadership, and can be as much about dismantling silos and embracing collaborative team structures as it is about introducing new workforce talent and digital tools.
That said, top-performing sellers in our survey proved more active in acquiring talent to support service offerings, and also more likely to launch programs incentivizing employee innovation. These organizations are more than twice as likely to have fully integrated marketing functions across their channels, and often feature particularly close integration between sales and marketing teams, as well.
By adopting the best practices of leading B2B sellers, cohort businesses can reach better customers with higher-quality, personalized service across their purchase journeys no matter how complex — and better keep those buyers from developing a wandering eye.
---
Jason Michaels is the Managing Director at Accenture Interactive focused on B2B marketing.