Data-Driven B2B Sales Processes Are A Business Imperative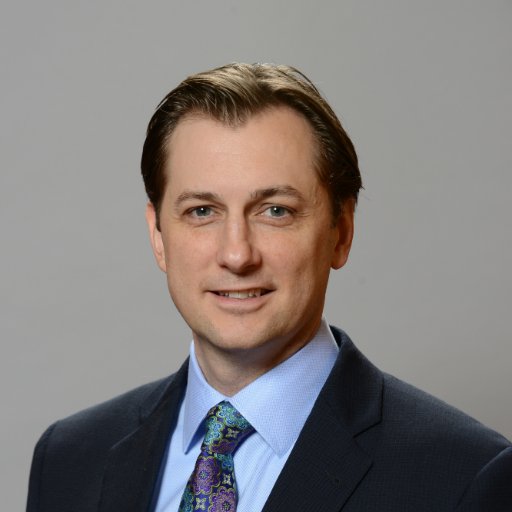 The Covid-19 pandemic has been a seminal, existential event for businesses with B2B sales processes. Since March 2020, it has forced hundreds of companies to rethink their go-to-market approach.
Some sales organizations found that their pipeline immediately evaporated because of the lockdown, while others faced less immediate existential threats. However, the less-threatened businesses still voiced issues that impacted their pipelines and forecasts, such as difficulty building demand and closing business without frequent, in-person meetings between buying and selling teams.
In response, organizations have sought new strategies to help them optimize their sales processes. This includes new forms of sales process discipline and new tools so they can maximize the odds of closing every deal in their pipeline.
These observations are not temporal. The pandemic has served to be a trigger event that permanently changed the nature and form of sales processes. Gartner Research indicates that B2B sales processes are facing a new era of transformation, where data, technology and processes combine to optimize sales process execution.
In fact, Gartner believes that by 2025, 60% of B2B sales organizations will transition from experience- and intuition-based selling to data-driven selling. These organizations will merge their sales process, sales applications, sales data and sales analytics into a single operational practice.
The Promise Of Technology And AI
Fortunately, the sales technology market is undergoing a renaissance that addresses businesses' new needs. The tools that enable a sales process are also the tools that collect the meta-data about those processes, which drives the optimization of analytical functions.
New functionality, including artificial intelligence (AI), delivers capabilities that traditional sales technology vendors have not previously been able to provide, such as surfacing prescriptive "next best actions" on complicated sales deals.
AI-based guided selling will increasingly dominate the user experience and functionality of all sales technology.
The value proposition is undeniable. Rather than requiring sellers to decide the next step in moving a relationship, deal or quote forward, sellers can rely on statistically derived analytics.
The Move To B2B Digital Commerce
The sales technology of the future will also change how sellers interact with customers. Gartner research indicates that the sales function will evolve rapidly to include new imperatives, such as customer experience (CX) and new sales channels. This is occurring because B2B buyers show a growing preference to engage with suppliers through digital and self-service channels.
This preference is forcing suppliers to rethink how sellers should engage with customers. Suppliers find that they must give buyers a choice on how to interact with them, whether that's through in-person, digital or blended channels, including bots.
Accordingly, B2B digital commerce is now a business imperative for all companies. In a 2019 survey, respondents indicated that digital commerce was their top investment priority over the next five years. In fact, Gartner estimates that by 2023, B2B organizations with digital commerce offerings will see 30% more revenue and a 20% reduction in costs compared to competitors without B2B digital commerce sites.
The Ever-Evolving Role Of Sales Reps
Sellers will continue to have an important role in complex B2B sales, but it will change. Sales teams will need entirely new tools, such as digital sales rooms and sales acceleration systems, to support the concept of virtual selling. These tools will help sellers build the type of synchronous interactions that they enjoyed before the pandemic.
There are cautions that come with the movement to B2B digital commerce and virtual selling. This will exponentially increase the number of touchpoints, interactions and transactions that suppliers will have with customers. The rise in interactivity will also lead to more interdependence of people, processes and technology that will render traditional and mechanistic sales models less reliable over time — something most sales organizations are unprepared for.
In response, chief sales officers need to rethink their sales force deployment model and focus on process and technology investments that improve the buyer experience. The most forward-thinking organizations are already transforming their processes with steering concepts such as multi-experience, which is Gartner's concept for how CX and multichannel engagement can combine into a single program to optimize customer engagement.
---
Tad Travis is a VP at Gartner Research and Co-Chief of Research for IT Leaders Applications and Software Engineering research. He has more than 20 years of experience in the IT industry. Prior to joining Gartner, he served as a Customer Success Manager and Application Architect at Salesforce, where he guided more than 100 clients with their Salesforce implementations and governance programs.