Finding Buyers In Market Today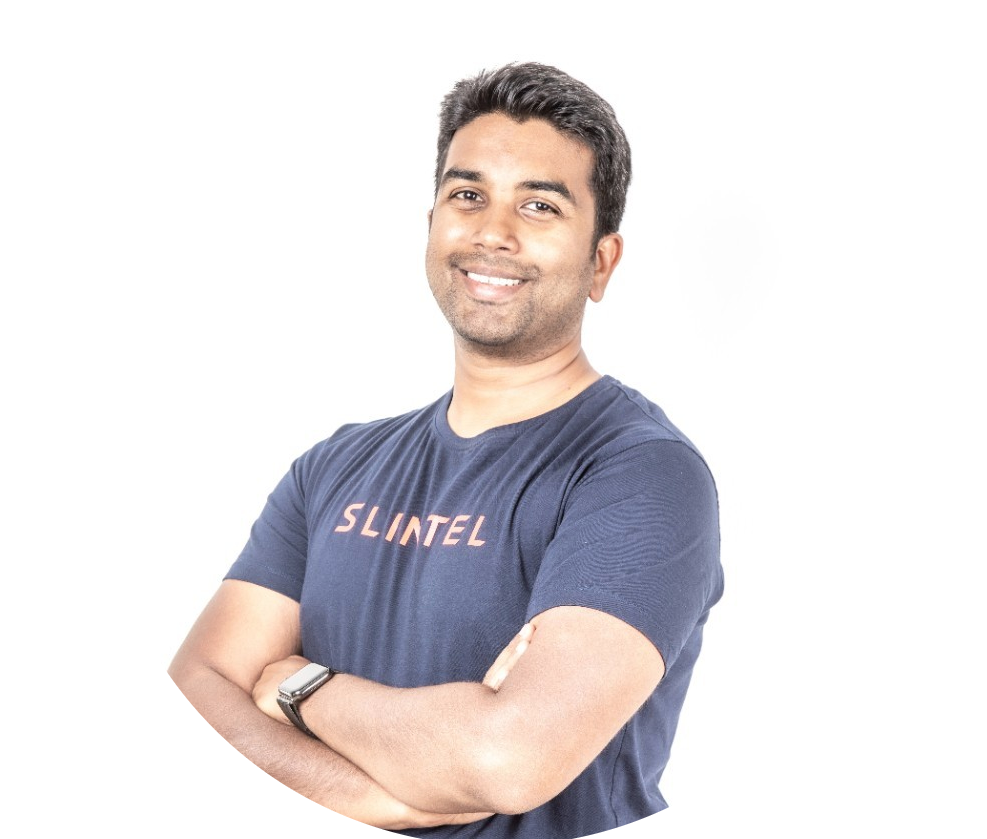 Time is a seller's most valuable and scarce resource — but many sellers spend their time spinning their wheels, chasing the wrong prospects and pouring effort into deals that will never materialize.
That's because many revenue teams are still using outdated practices and strategies that don't account for the way B2B buyers buy today. They're still relying on marketing-qualified leads (MQLs) that are based on unscientific metrics and hunches. Similarly, they're designing territories based on best guesses and static information that doesn't reflect where buyers are in any given moment.
The result is sellers who spend their time chasing accounts that might not be right fit or may not be in a position to buy.
Revenue leaders want to set their teams up for success, obviously. But without understanding how B2B buying has changed in recent years, they'll keep on struggling to create predictable revenue by putting their sellers in the best position to win.
The good news is that since buyer behavior has changed, sales and marketing intelligence tools have evolved to meet the moment. I'll discuss those tools shortly, but first, let's examine how buying behavior is different — and why that poses a challenge to sellers.
The Modern B2B Buying Experience
The B2B buying experience bears little resemblance to what it was just a few years ago, and it's evolving every day. Selling in this constantly changing environment is a challenge — especially when it comes to identifying and engaging the right buyers at the right time.
Buyers are frustrated by and resistant to old and overused sales and marketing efforts like lead captures, blast emails and cold calls. As a result, they remain anonymous for the bulk of the buying journey, doing their research across the web without identifying themselves to sellers.
They make decisions as large teams, meaning revenue leaders need to capture the buying signals of six to 10 individuals and turn those into a cohesive picture to understand the buying journey.
Companies that haven't adjusted to these changes run into endless roadblocks when trying to create a predictable path to revenue. Whereas we used to be able to learn about our buyers through early-stage conversations and hand-raises, the vast majority of buying research is now done in what we call the "Dark Funnel."
The Dark Funnel is a data realm where buying teams send digital signals that provide a trove of information for sellers. These signals can tell you everything you need to know about buyer behaviors, priorities and intent. It's those signals that allow you to identify which accounts are a good fit and, importantly, are actually in market to buy what you're selling today or will be at a predictable time in the future.
What We Can Learn From The Dark Funnel
With access to insights that live in the Dark Funnel, revenue leaders can learn very important information about buying teams that were previously anonymous. Here's just a sample of what Dark Funnel data can tell you:
What accounts are researching your company, either on your website or elsewhere. If an account is researching your company, category or competitors on review sites like TrustRadius, Capterra or G2, it may signal that they're in market to buy.
Accounts that are researching keywords and topics that are relevant to what you offer. This type of information makes it possible to get into deals earlier, since you can get in front of companies who could be in market for what you're selling even before they've heard of your solution.
Whether an account is a technographic fit. By understanding a company's tech ecosystem, including their current tech stack, what integrates with what's already in that stack and when they're up for contract renewals, you can predict whether (and when) an account might be in market for your solution.
What pain points buyers are experiencing, based on what they're saying in annual reports, on social media and elsewhere across the web.
Market changes that may indicate a potential revenue moment, such as new product launches, relevant hires, funding updates, acquisitions, events and more.
Dark Funnel data provides the foundation you need to remove guesswork, opinions and biases from sales practices like territory design and account prioritization. And advances in artificial intelligence (AI) make it possible to collect, organize and analyze the data — and turn it into next-best actions.
Lighting Up The Dark Funnel & Paving The Path To Revenue
In modern B2B selling, the only way to compete is to understand who your ideal buyers are, what they're interested in and when they're ready to hear from you. And that requires an approach that pulls together the big data and AI.
Although it may be a shift from how you're used to doing things, these new intelligence tools make it possible to connect with customers more efficiently and effectively than you ever could have in the past.
Helping your sellers stay focused on in-market, right-fit prospects — and being able to provide those prospects the personalized, contextualized experiences they expect — is the smoothest, straightest path to success in today's B2B selling environment.
---
Deepak Anchala is the VP of Product and Growth for 6sense, a revenue intelligence platform. Previously, Anchala was the Co-founder and CEO of Slintel, which was acquired by 6sense in 2021. Launched in 2018, Slintel is the leading provider of business-driven technographic data, buyer and market insights and modern business contact data. Prior to 6sense, Anchala worked at eightfold.ai, Tracxn, Cognizant and Macquarie. Anchala holds a degree from the Indian Institute of Technology, Kharagpur.