How High-Growth Companies Are Navigating The 2023 Downturn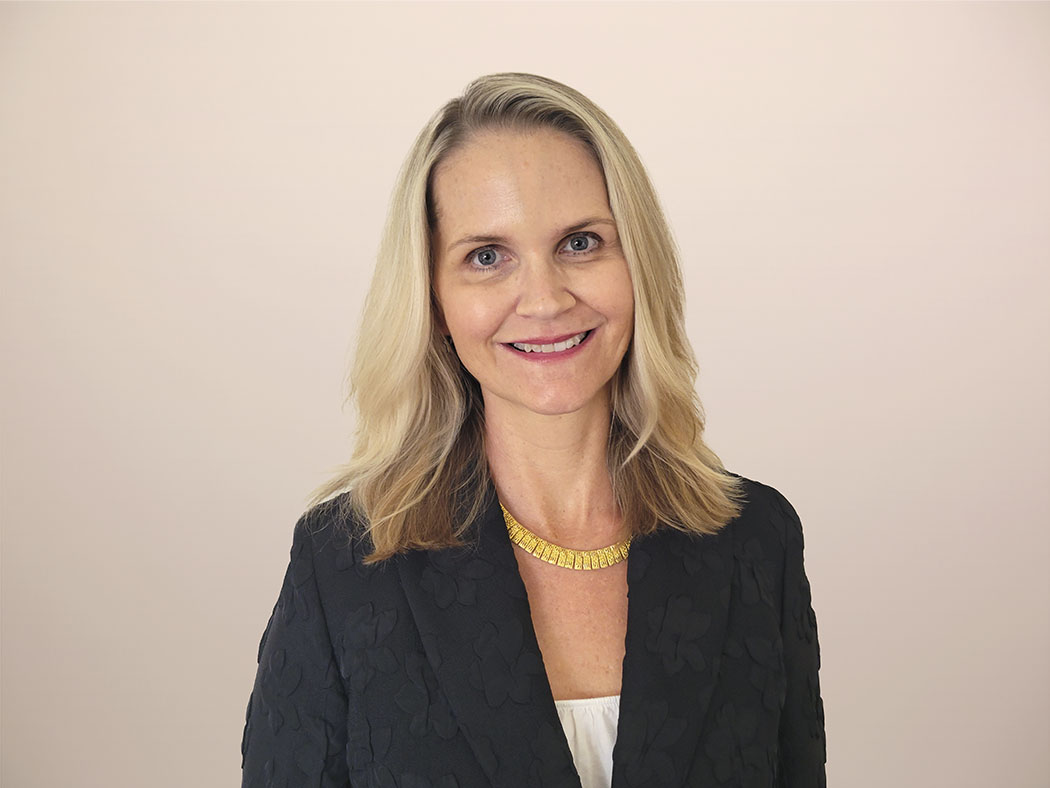 When we were developing Forrester's "Planning Guide 2023: B2B Marketing Executives," we specifically evaluated our 2022 B2B marketing survey data for companies with more than 1,000 employees that grew revenue by more than 20% and compared it against companies with flat-to-declining revenue. This surfaced three priorities — addressing changing buyer behaviors, implementing a purpose-driven brand and focusing on post-sale customer engagement — as the most important initiatives to high-performing organizations' marketing strategy over the next 12 months.
Forrester's recently published research report, "Navigating The 2023 Downturn: B2B Marketing Executives," further explores how to maximize interactions with your marketing team/talent, customers, board, partners and other company functions to drive growth. This further solidified the recommendations from our prior analysis, highlighting focus areas for the following stakeholders as critical to driving growth:
1. Team & Talent
Contrary to the prevailing sentiment that organizations are cutting staff, 39% of B2B marketing decision-makers at high-growth companies actually planned to increase their personnel budget between 1% to 9%. Further, the share of high-growth companies that planned to increase their personnel budget by the same percentage range jumped to 66%, up from 59% in 2022. (For comparison, 32% of flat-to-declining companies planned to increase personnel budget by 1% to 9% in 2022, which increased to 52% in our most recent survey.)
Additional qualitative feedback revealed that three specialist roles were top of mind: Marketing/RevOps, account-based marketing (ABM) and brand strategy/management. Further, high-growth companies were more likely to increase personnel budget for these specific roles, while flat-to-declining companies were more likely to decrease budget.
2. Customers
Companies can accelerate growth by embracing an experience-led approach that places customers at the forefront and focuses on connecting multiple "experiences" — customer, employee, brand and digital — to provide a more engaging and seamless experience. Interestingly, a new priority emerged in the top five to support customer experiences: Continued adoption of digital approaches.
This held true for both high-growth and flat-to-declining companies. There are opportunities to converge audience experiences for efficiencies in the technology, processes, skills and more. The result will be increased engagement that drives exceptional customer experiences.
3. The Board
Marketing executives should change the narrative with the board on how marketing "success" is defined. Since marketing qualified leads (MQLs) fall short as an indicator of marketing's impact to the business, ending MQL reporting is a great starting point for evolving the performance-metric status quo.
It's more important to connect marketing activities to business outcomes, as buying group engagement is a better indicator of buying propensity. To connect those actions, organizations must educate the board on the importance of buying groups and marketing's role in creating and advancing opportunities within them. For high-growth companies, the top three most important objectives marketing is measured against are ROI, revenue lift and market/competitive/customer intelligence.
4. Your Partners
"Achieving B2B revenue and growth via the partner ecosystem/channel" emerged as the new No. 1 marketing priority for high-growth companies. In fact, 56% of high-growth companies planned to maintain or increase their personnel budget for channel marketing. It's also understood that people alone can't run a partner ecosystem, as 25% of high-growth companies plan to expand usage of through-channel marketing automation solutions (as opposed to 9% for flat-to-declining companies). Leveraging your partner ecosystem through established relationships, brand recognition, subject matter expertise and/or increased "feet on the street" can be a force multiplier to accelerate revenue growth.
5. Teams Outside Of Marketing
Sales, product, marketing and customer success alignment has been the call to action for driving revenue growth and profitability for years. Companies will grow revenue faster and be more profitable when the revenue engine functions are aligned. In the current economic environment, it's particularly important to connect siloed functions — experience is critical to digital-savvy buyers who prefer to self-serve, and lack of alignment is readily apparent.
High-growth companies recognize this need, with nearly one-third (32%) planning to improve marketing alignment and collaboration with other departments, including sales and product. Only one-quarter of flat-to-declining companies ranked improving alignment and collaboration as a priority.
B2B CMOs and marketing teams must continue to relentlessly resist reactive business decisions that disrupt the balance between short-term and long-term growth. Comparing year-over-year data, our recommendation is to follow the insights from high-growth companies regarding targeted talent investment:
Increasing the focus on the customer and buyer experience;
Evolving the definition of marketing success to business outcomes;
Engaging your partner ecosystem; and
Improving cross-organizational alignment.
---
Barbie Mattie is a VP, Principal Analyst at Forrester.