InsideView Partners With Campaign Stars To Increase Campaign Targeting Capabilities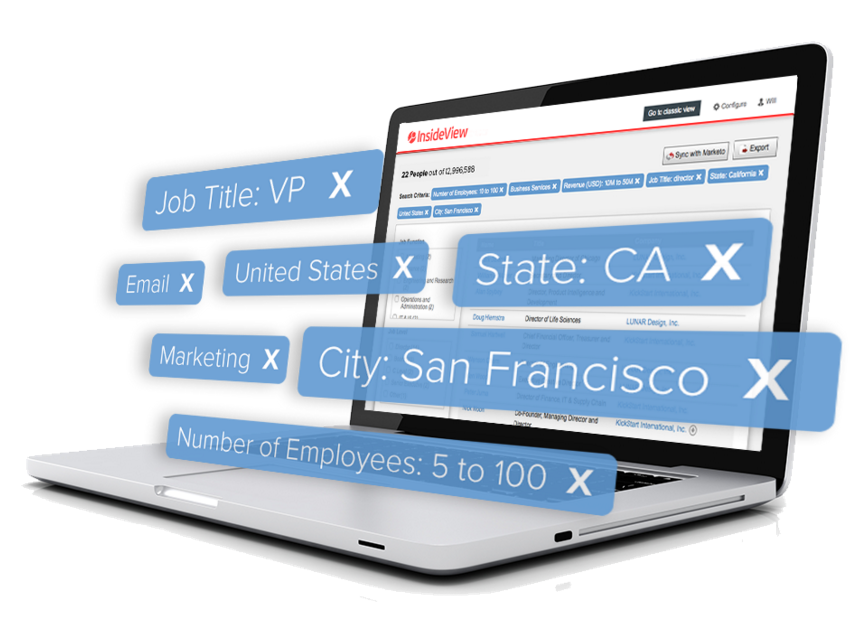 Market intelligence platform InsideView announced a partnership with Campaign Stars, a self-described content-as-a-service company, in an effort to enhance current users' content marketing and campaign targeting initiatives.
The partnership enables Campaign Stars customers to use InsideView Target, the company's data solution designed to identify prospective customers that match the user's ideal prospect description. This allows Campaign Stars users to create targeted content campaigns based on information provided from the InsideView platform.
Users can also leverage news and social insights from prospective customers, which can further enhance the relevancy of targeted content created through Campaign Stars.
"Campaign Stars gives you something to say; InsideView gives you the right contacts to say it to," said Heidi Tucker, VP of Alliances at InsideView, in a statement. "By partnering, customers now get both the fuel and the engine. Together, we are a total one-stop shop for market intelligence, content creation and delivery automation – the entire journey, as easy as saying 'Go.'"