Salesforce Introduces CRM Platform For Developers, ISVs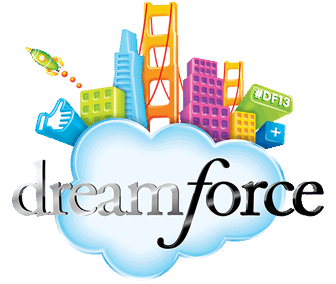 At this week's Dreamforce event, Salesforce introduced Salesforce1, a CRM platform for developers, ISVs, end users, administrators and customers moving to the social, mobile and connected cloud.
The platform will provide marketers with social insights and dashboards within the Salesforce1 Mobile App to deliver one-to-one marketing, according to company officials. In addition, sales reps will have access to the data they need on any device and be able to leverage more than 2,000 apps that are available on the AppExchange.
With new APIs and mobile-ready tools, Salesforce1 is designed to help ISVs build custom apps — from accounting to contract management to ERP — and bring critical data into the central feed of Salesforce more efficiently.
Marc Benioff, Chairman and CEO of Salesforce, said: "Salesforce1 is not a new version of Salesforce, it is a new vision for the industry."
Salesforce1 is now generally available and included with all user licenses of Salesforce CRM and the Salesforce Platform.