Rich Media
Wednesday, 14 January 2015 00:00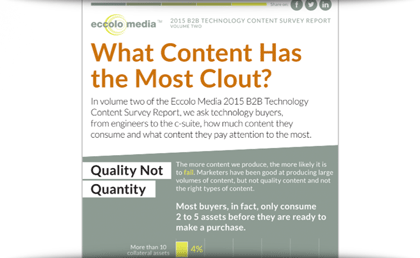 When it comes to content, it's all about the quality instead of the quantity. This infographic, based on Eccolo Media's 2015 B2B Technology Content Survey, looks at which styles of content — and how much of it — B2B buyers consumed during an actual buying cycle.
Read more...
Industry News
Tuesday, 13 January 2015 09:37

Full Circle CRM announced that Brian Owen, CEO of X-IO Technologies, has joined the company's board of directors. Owen has been on the company's advisory board for more than a year, and brings more than 30 years of industry experience to the organization.
Prior to joining Full Circle's board of directors, Owen led a successful merger between Decalog NV and SunGard. Before that, Owen led a successful IPO as the CEO of MapInfo. He is also currently a general partner at Masthead Venture Partners.
Read more...
Industry News
Monday, 12 January 2015 10:02

Cloudwords, the cloud-based content globalization platform, has extended its capabilities to the Marketo and Oracle Eloqua marketing automation platforms, a move designed to provide users with the ability to localize and personalize digital campaigns.
Cloudwords is positioned to automatically translate content located in Marketo or Oracle Eloqua into the right language for a given recipient based on their location. One new feature is positioned to allow users to run more campaigns — in more locations and languages — without having to create a new program for each language.
Read more...
Industry News
Friday, 09 January 2015 09:19

Dun & Bradstreet, a provider of data and analytics services, has purchased NetProspex, a provider of B2B marketing data management services, for $125 million.
The pairing of NetProspex's data services platform and its approach to measuring data quality with Dun & Bradstreet's global commercial database positions B2B marketers to gain deeper insights into their target audiences, The move aims to provide a single source to help B2B marketers identify, analyze and prioritize opportunities.
Read more...
Demand Generation Strategies
Thursday, 08 January 2015 10:14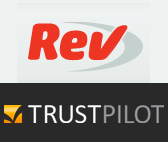 Peer recommendations are growing much more valuable in today's B2B buying world. In response, B2B companies are beginning to find value in review systems, which can offer deep insights into how customers are leveraging their solutions or services.
Rev.com, an online audio transcription and document translation services provider, tapped Trustpilot to begin developing a way to enhance the overall value of customer reviews on the company's services — while also growing their organic and paid search presence. The partnership led to 12% lift in click-through rates, and an increase in star ratings for AdWords placements.
Read more...
<< Start < Prev 1 2 3

4

5 6 7 8 9 10 Next > End >>


Page 4 of 297
Demanding Views
By Peter Tait, VP of Marketing, Radius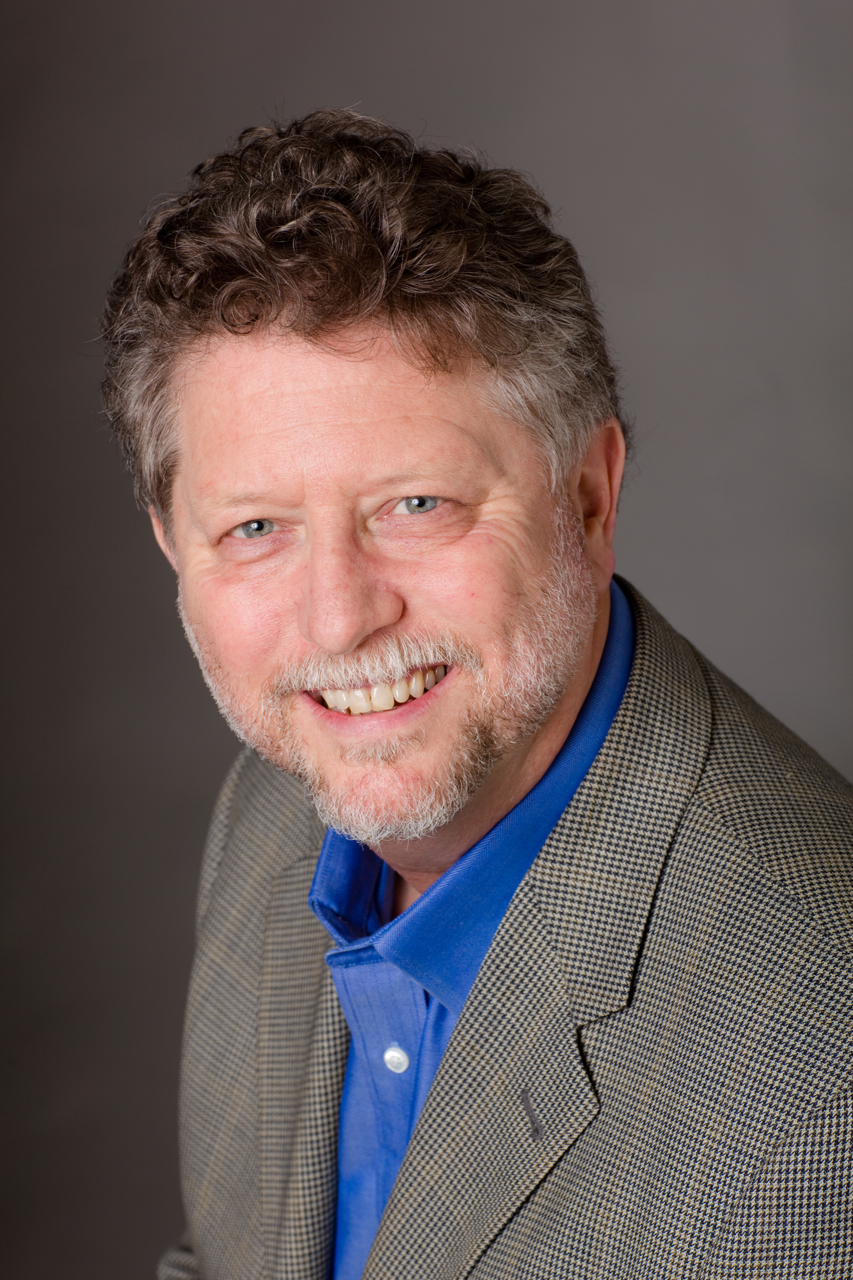 CMOs are busy tinkering with their marketing budgets. With this comes the responsibility of choosing from countless technologies promising to improve efficiency, ROI, and conversions. How can marketers leverage data to inform financial decisions?
According to Gartner analyst Laura McLellan, the top three challenges marketers face are growing profitable revenue, connecting more effectively with customers, and standing out amidst serious competition. What amount should CEOs be doling out to overcome these hurdles?
Read more...
Bulletin Board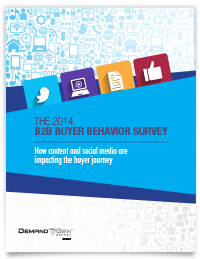 Demand Gen Report's 2014 B2B Buyer Behavior Survey provides insights into how B2B buyers make their decisions. Buyers are waiting longer to engage with sales, but they are more satisfied with the process than in years past. For an in-depth look at this research, download the report now!
Solution Spotlight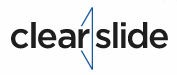 ClearSlide is a sales enablement tool designed to help sales reps engage customers on the phone, in-person and via email while providing sales reps actionable insights to enhance forecasting.
Read more...
Follow Us
Industry Events
When: February 16 - 18, 2015
Where: Scottsdale, AZ
The B2B Content2Conversion Conference brings together the top thought leaders and practitioners in both content and demand generation. The combined agenda provides real-world case study examples, as well as actionable takeaways on how marketers can better target, engage and convert prospects into customers. Taking place in Scottsdale, Arizona, the B2B Content2Conversion Conference provides you with a playbook to optimize your 2015 marketing plans.
Read more...
When: February 23 – 26, 2015
Where: Las Vegas, NV
Discover how-to details and strategies for fast, measurable digital marketing success. All of it is real-world experience grounded in rigorous research and taught by successful marketers who face your same challenges. Learn how to make your email campaigns — and your career — more successful than ever and do it within a world-class venue. It's no wonder leading organizations consider Email Summit a priority investment year after year.
Read more...
When: March 25 - 27, 2015
Where: San Diego, CA
Social Media Marketing World 2015 is the world's largest social media marketing conference. By attending, you'll make connections with 100+ of the world's top social media pros (plus 2500 of your peers) and you'll discover amazing ideas that'll transform your social media marketing strategies.
Read more...