Why You Shouldn't Put Off Brokering A Marketing And Sales Peace Treaty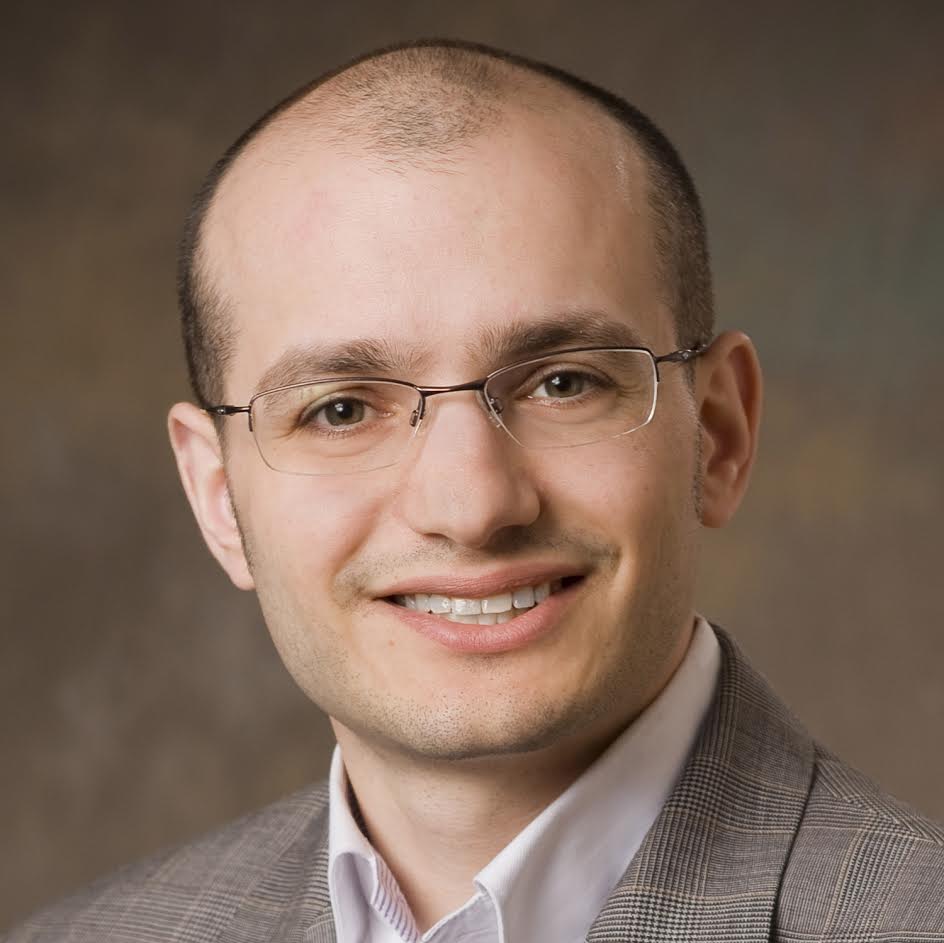 In today's always-on world, competition for customer mindshare is at an all-time high. With mile-a-minute social networks, overflowing email inboxes, and more content than it's even possible to consume, B2B marketers are facing an uphill battle when it comes to standing out. So, how can you reach the potential buyers that you know would be just perfect for your product?
Buyers today expect to receive a consistent experience across channels. The consumer brands we all interact with daily are heavily invested in delivering a custom experience, resulting in pressure for B2B organizations to do the same. People have grown to expect to receive timely, targeted, personalized content. Anything less is considered clutter. Your marketing and sales teams need to be perfectly in tune with the needs of the customer.
Pulling off such a carefully orchestrated approach requires seamless marketing and sales alignment within your organization. For B2B organizations, this cohesiveness is often the most difficult to deliver at the moment in the customer journey when a prospect is passed from marketing to sales. Marketers need deliver the right content at the right moment, pivoting on a dime if your prospect's interests take them down a new path. When a prospect is ready to be passed to a sales rep, the rep needs to understand what's driving the prospect's intent to purchase and how they've interacted with your brand until that exact moment.
Getting your company to rally around the mission of alignment benefits for your customer and your bottom line. Sound like a win-win? Here's a peek into the transformation you'll see:
Your Customers Feel The Love
When marketing and sales are aligned, B2B organizations are able to get to know the behavior and purchasing patterns of their target audience throughout the entire buying journey, from initial touch point through post-sale — and put that data to use to deliver a personalized experience at scale.
Where do your customers click? What do they care about? Once you understand this, use a combination of technology and strategic human-driven interactions to deliver a high-touch experience. Let's say that Susan just signed up to attend your annual conference. Susan's assigned sales rep should instantly get an alert so that he can reach out and say he is also planning to attend. Maybe he can offer a tip about a great local coffee shop near the conference where they can meet or suggest relevant conference sessions. What is the real magic? The rep had a marketing-approved email template that he was able to personalize as needed and send to Susan in one click.
Your Deals Close Faster
When you have insight into what your customers need at each stage of the lifecycle, you can deliver messaging that increases pipeline velocity. As your insight into the customer experience improves, marketing is able to refine campaigns to attract better leads. They can then nurture prospects with the right content at the right time in order to create demand and help guide customers through the buying cycle. By the time a lead is passed to sales, they are ready to get down to brass tacks and make a purchasing decision. Stanley Black and Decker is one company that discovered huge efficiencies by using marketing automation to roll out a customer-centric lifecycle marketing program. This targeted approach has resulted in an increase in overall market share and a sales cycle that is 30% faster than it was just one year ago.
Your Marketing And Sales Teams Thrive
Aligned teams and efficient technology don't just result in more revenue — they also result in more engaged employees. Disconnected teams mean wasted resources: marketers spin their wheels creating content that sales reps don't use, and sales reps waste their hours educating tire kickers when they should be engaging with hot leads. Using intelligent automation where possible and creating a shared vision across teams lets everyone focus on strategic work that delivers the maximum business impact.
By providing warm, nurtured leads and delivering them to sales complete with a detailed activity history, CareerBuilder saw engagement skyrocket from 30% to 90%, and rep productivity triple. In two years, the marketing department transformed from a reactive, siloed service organization to a proactive, strategic sales partner that is looked to as the company's center of customer experience and intelligence.
Shaking up the status quo can be hard. Leaders across different disciplines have to let go of their long-ingrained beliefs about the role of marketing versus sales and rally around a shared vision for what could be. How do you know when you've got it just right? Your customers, your teams and your CFO will all be doing a happy dance.
Adam Blitzer is SVP & GM of Salesforce Pardot, where he is responsible for product management, marketing, and operations. Adam co-founded Pardot, a B2B marketing automation solution for Salesforce customers. Pardot was acquired by ExactTarget in October 2012 and ExactTarget was acquired by Salesforce in June 2013. Blitzer was previously a senior email marketing consultant for InterContinental Hotels Group. He holds a bachelor's degree from Duke University.